About us
Our company is a team of experienced people,
a group of long-standing customers
and successfully implemented projects.
Meet us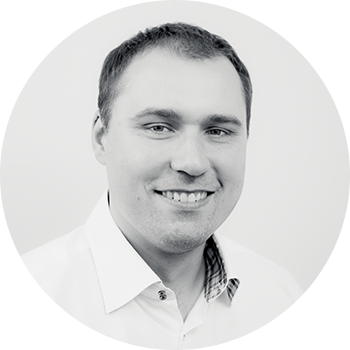 Paweł Noga
Co-Founder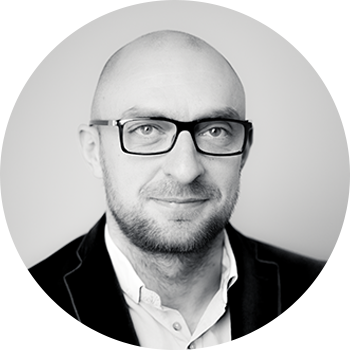 Leszek Golonka
Co-Founder
DDS Poland has been running for over 8 years.
We have been building it step by step to give our co-workers and customers a sense of stability and trust.
We are an integrated team of open-minded and young people, who all work on projects together and love a good challenge.
A growing group of satisfied customers is an integral part of our business.
We feel honoured and proud to have cooperated with most of them for many years.
our team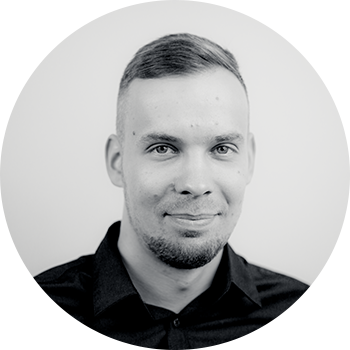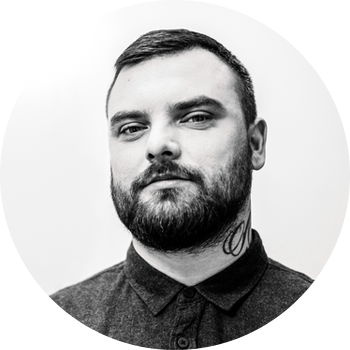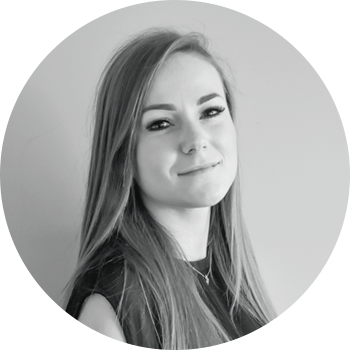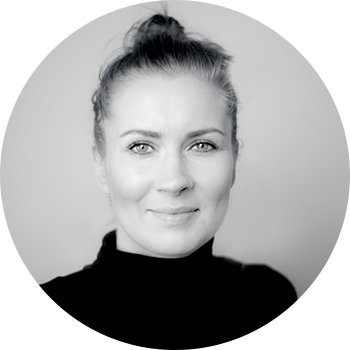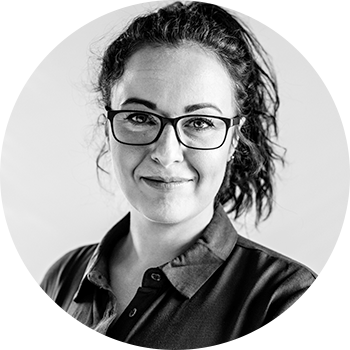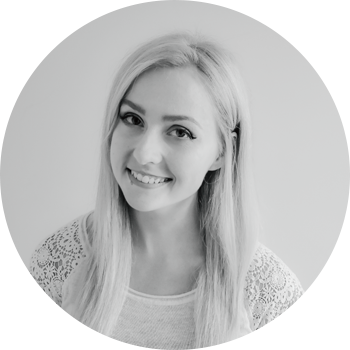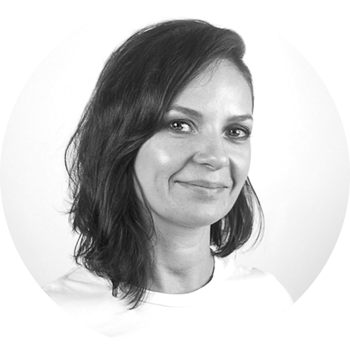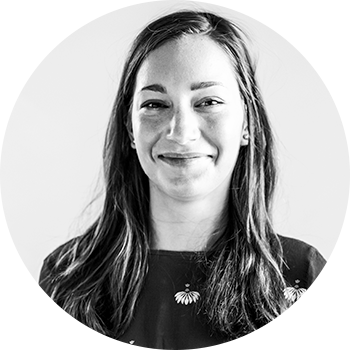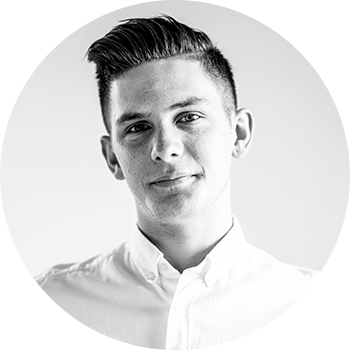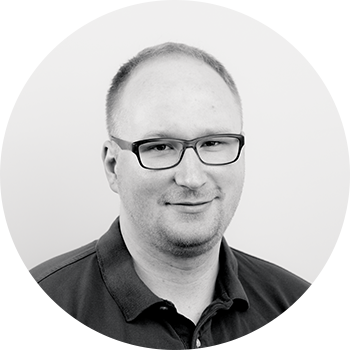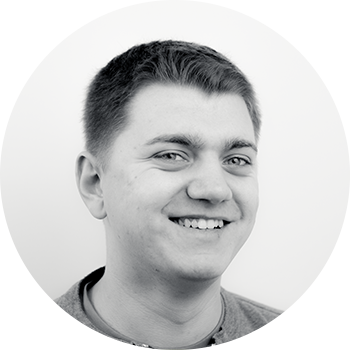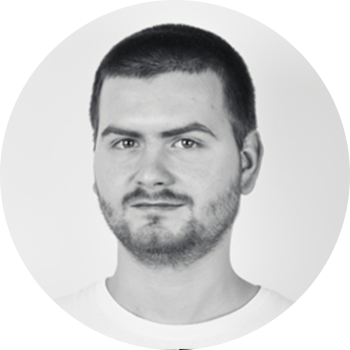 Maciek
Back-end Web Developer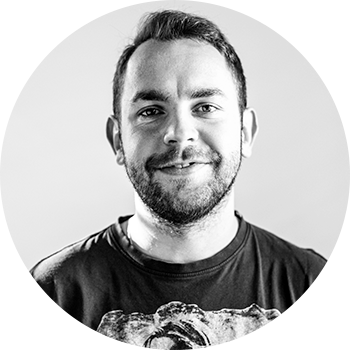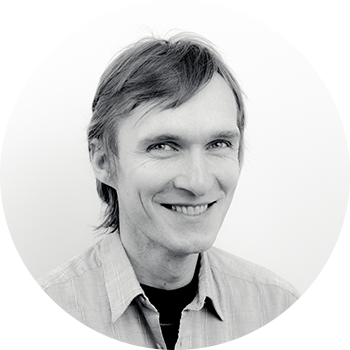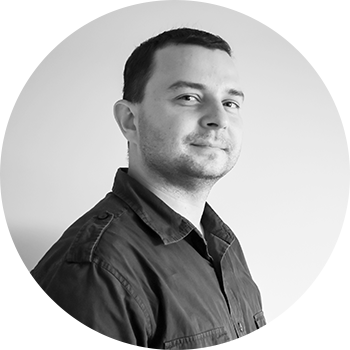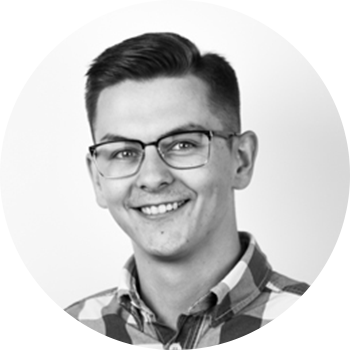 Bartek
Business Development Director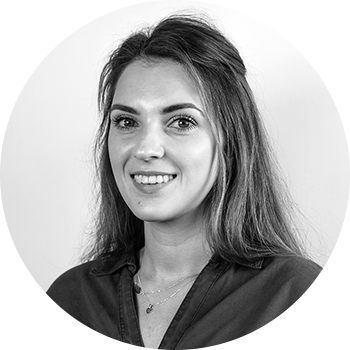 Paula
Business Development Specialist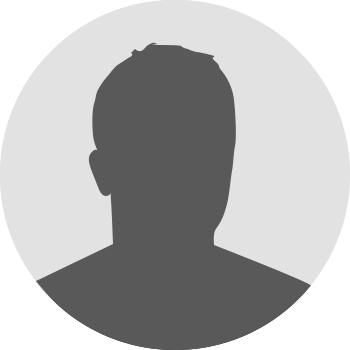 our clients