Bluetooth Marketing helps Beyoncé get into Polish mobile phones
We designed and installed the first in Poland interactive display units for Samsung, sending free music to mobile phones via Bluetooth.
Task
In 2008, Samsung as the first company in Poland decided to create interactive music displays presenting the line of mobile phone music and allowing free content downloading (ringtones, video clips and wall-papers and mp3). All the stands were fully interactive and centrally, remotely managed.
Results
Considering the expectations of our client, we were searching for a solution which would take full advantage of the latest available technologies. Having analysed project parameters, we made the decision to apply a proven and stable solution of an American supplier SCALA. Software functionality enabled central management of the network using GSM technology. The display units were each equipped with two screens, including one touch screen.
Our IT team created an additional SCALA-integrated application which enabled multimedia content uploading on users' mobile phones. This functionality proved popular among customers mainly due to the possibility of downloading the latest Beyonce's song whose copyrights were acquired by Samsung.

Digital signage
Design and production, Bluetooth marketing, SCALA digital signage software, Touch screens, Maintenance

Modern design and one-2-one Bluetooth marketing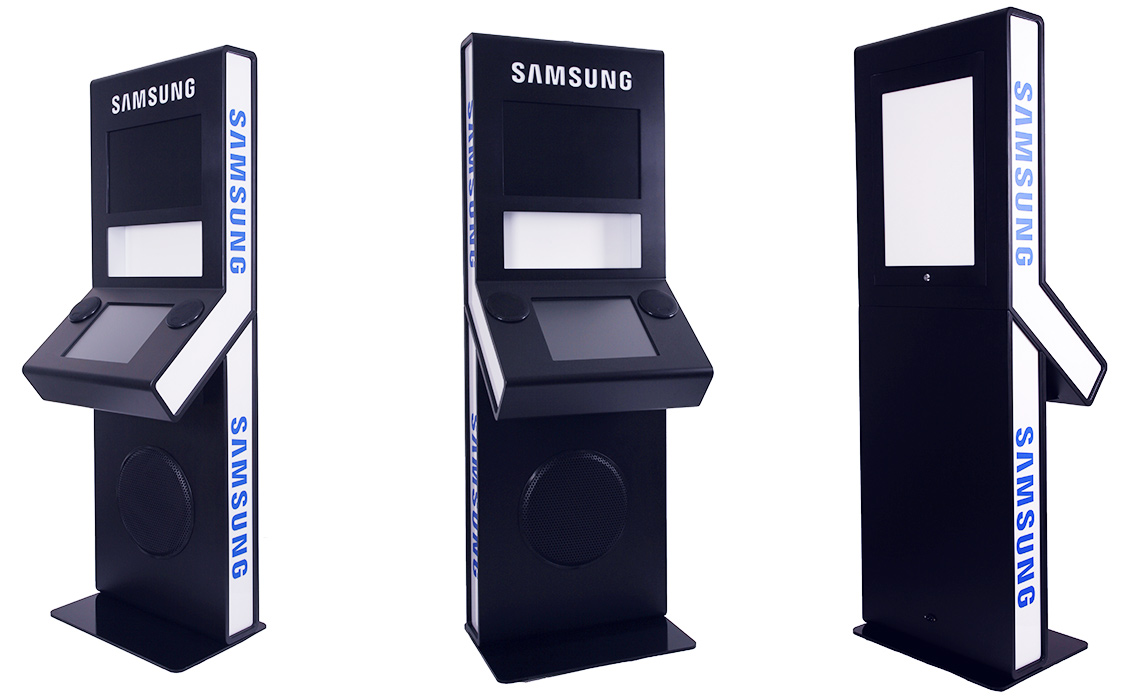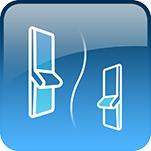 Modern design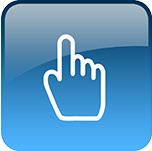 Interactivity (touch screen)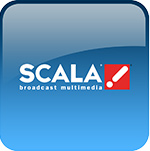 Remote, central management of the network based on SCALA's digital signage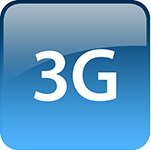 Mobility (3G multimedia update)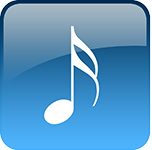 High-quality sound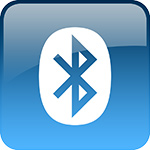 One-2-one (multimedia downloads on mobile phones via Bluetooth)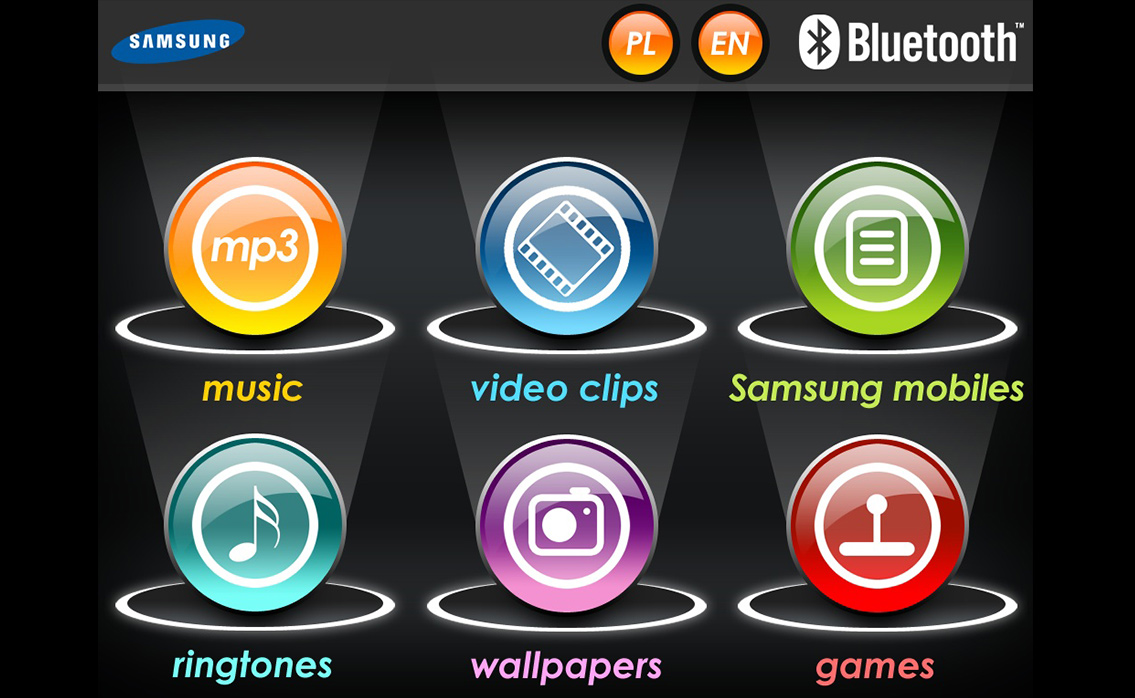 Free video and ringtone download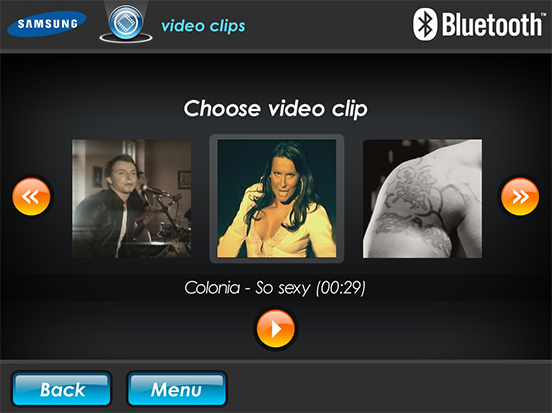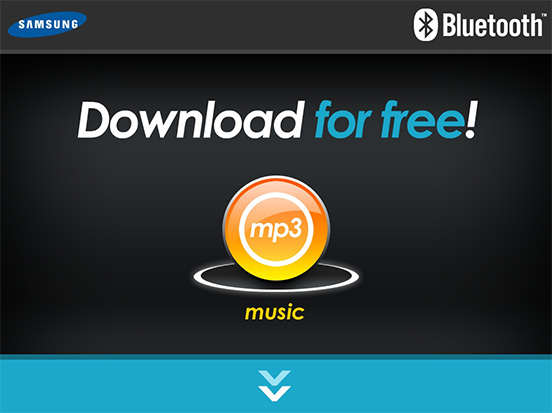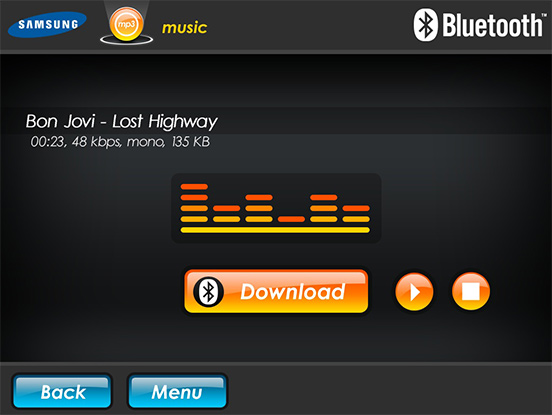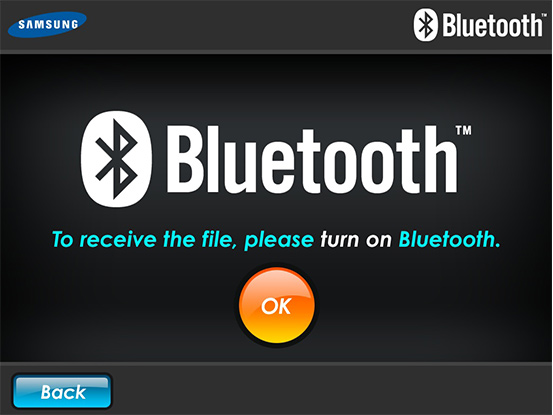 Latest phone models display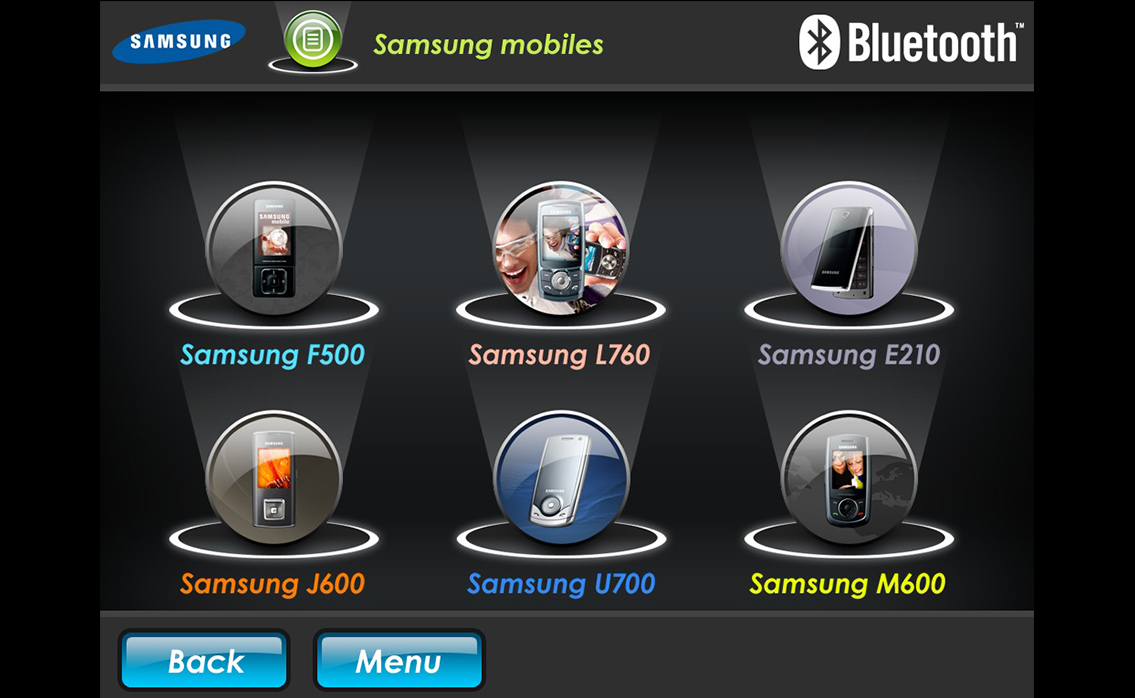 Our innovative project received prestigious awards for Point-of-sale solutions granted by two leading POS organizations (POPAI, OOH)

OOH Awards, POS STARS GRAND PRIX