Samsung Galaxy S4 – product spot
Creating digital signage content should incorporate place, time and product context and customer specifics.
Task
Our agency was facing the challenge to create a presentation of new Samsung GALAXY S4 smartphone. The spot was intended to be broadcast on a digital signage network at showrooms of a Polish mobile operator.
Results
The new Samsung GALAXY S4 spot was created on the basis of advertising materials used in other media. The video highlights certain key features of the product and adapts to the place of broadcast.
Digital signage
Storyboard, Graphic design, Video animations

We were cooperating with Samsung to create the animation which was consistent with communication in other media. Due to the launch campaign for the new Samsung GALAXY S4 smartphone, our agency had to prepare the video material in a short period of time. We started off creating the script and the storyboard.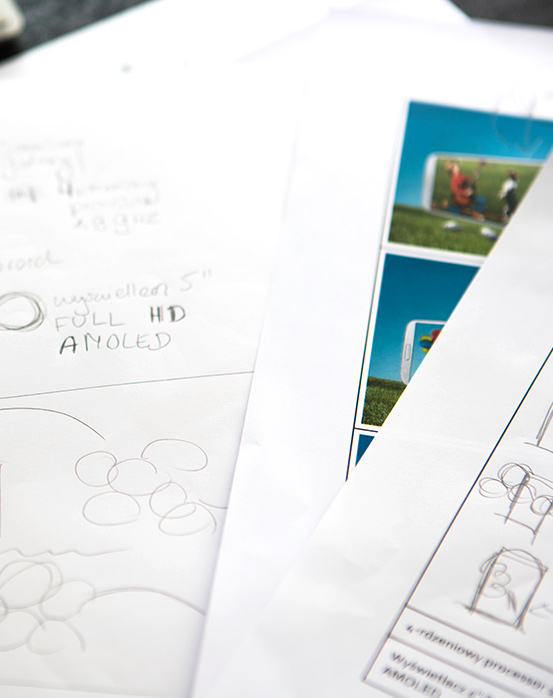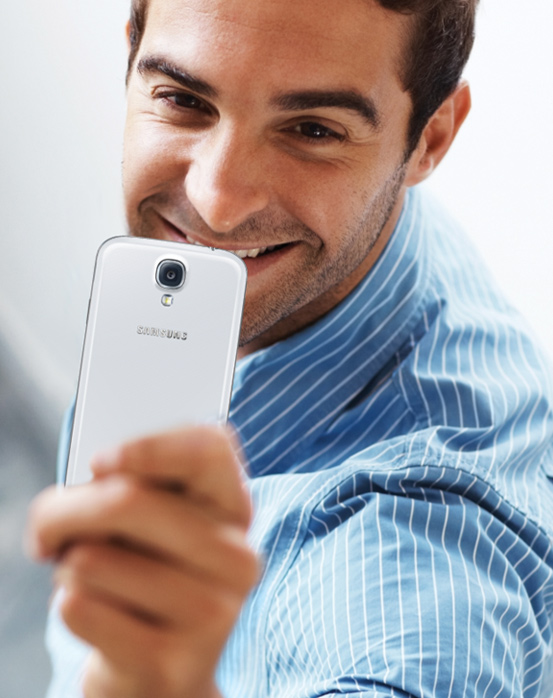 The video animation was being created with great attention to detail.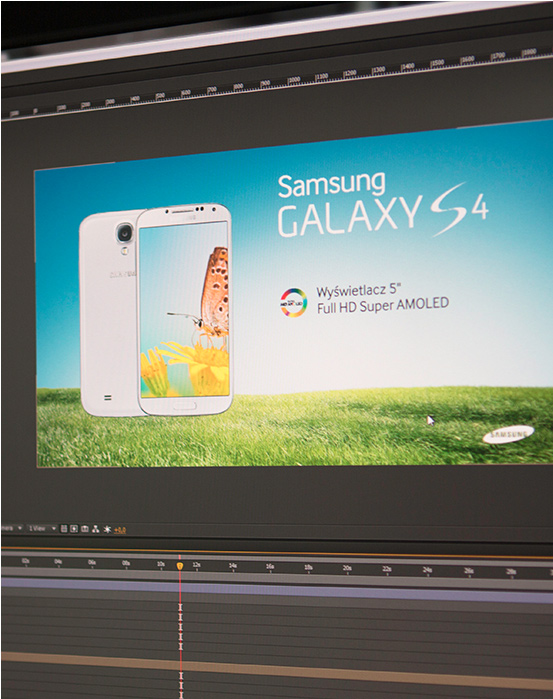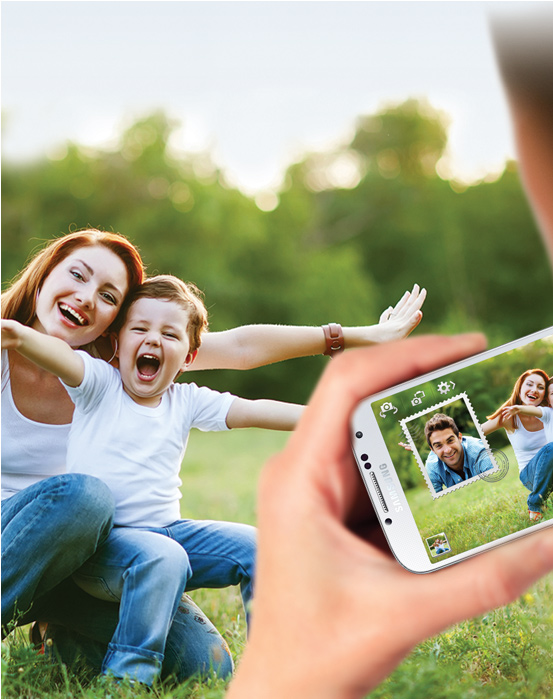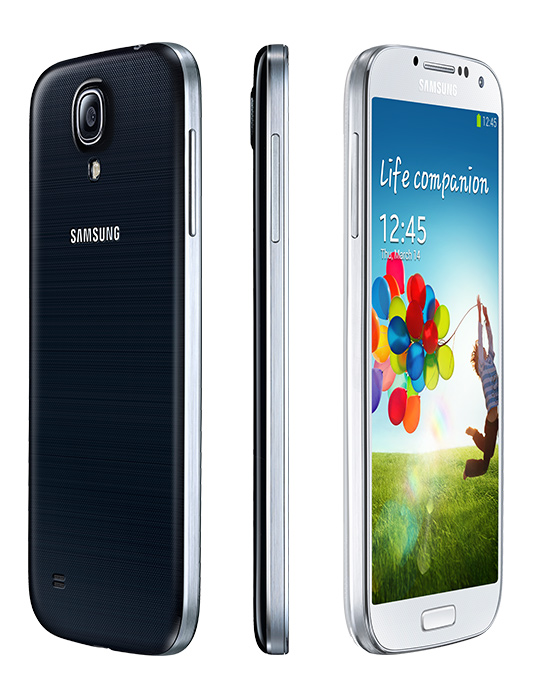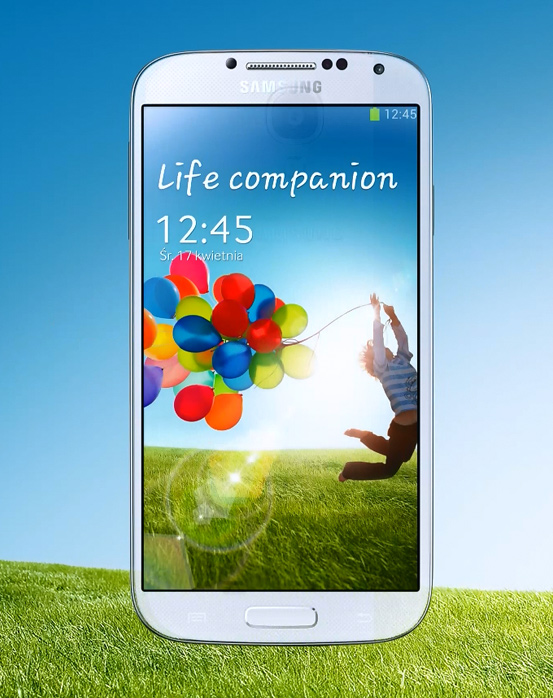 The video produced by our agency was consistent with the campaign format and successfully presented the key features of the product. Broadcast at showrooms occurred within the set term.