We are happy to welcome PLAY among our clients.
Task
We delivered for PLAY the digital signage system which combined consulting, delivery of equipment, installation and launch and management of the content displayed on the multi-screen video walls.
Results
In September 2014 we had an opportunity to be a part of the first remodelling of PLAY store in Arkadia shopping mall in Warsaw. Two multi-screen video walls have been installed on the most visible walls in the store, a 3x3 138-inch display in the central part of the store, and another 2x70-inch display welcoming the customers at the entrance. The 3x3 video wall works with astonishing 4K resolution – 4 x Full HD. The installation was a demanding and complicated task. Together with our client we developed instructions for mounting, with fault tolerance of 8mm for an over 3-meter wall.
Thanks to one of the most modern mounting brackets in the world and the mounting system produced by DDS Poland, the screens fit right in, which makes the wall surface absolutely even. The screens have been calibrated so that the colors of PLAY are as close to the original as possible. Broadcast of content and management of the screens is done remotely by our digital signage engineers in Gdańsk.

Digital signage
Delivery of 9 ultra-narrow bezel 46-inch screens and 2 70-inch screens, Digital Signage players, SCALA content management platform

A few pics of project implementation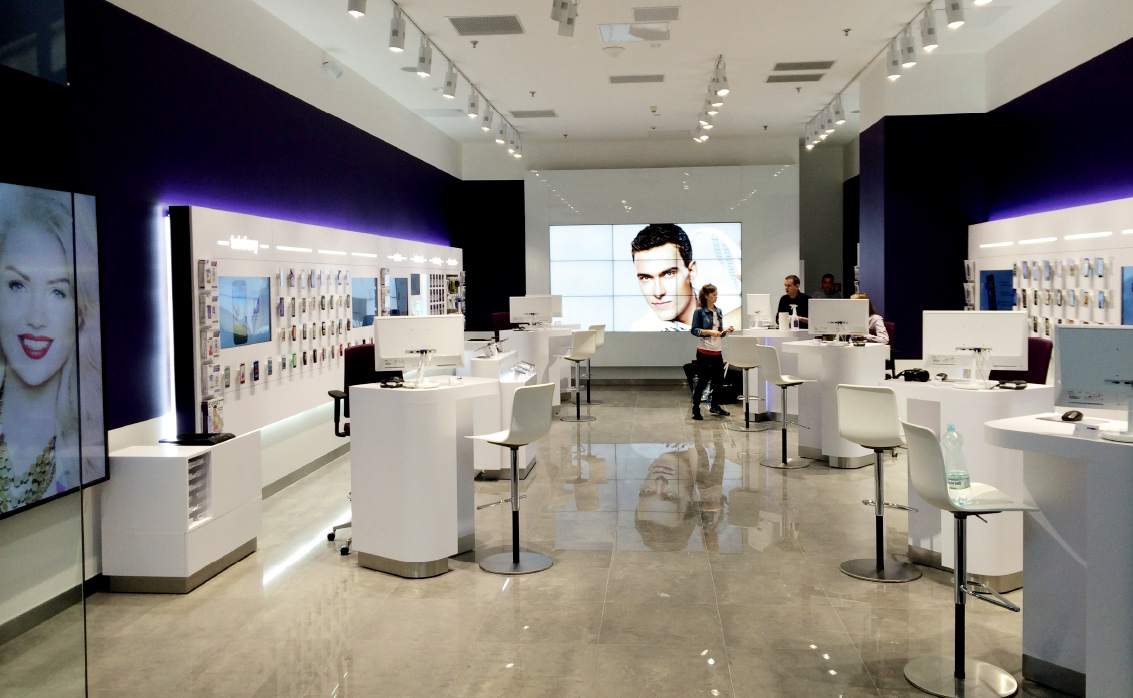 The most modern mounting system guarantees precision of installation and easy access for maintenance.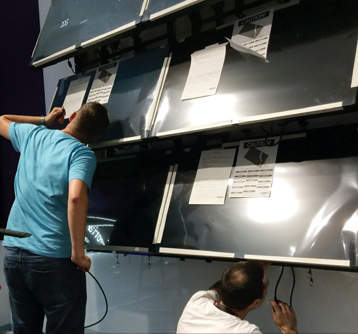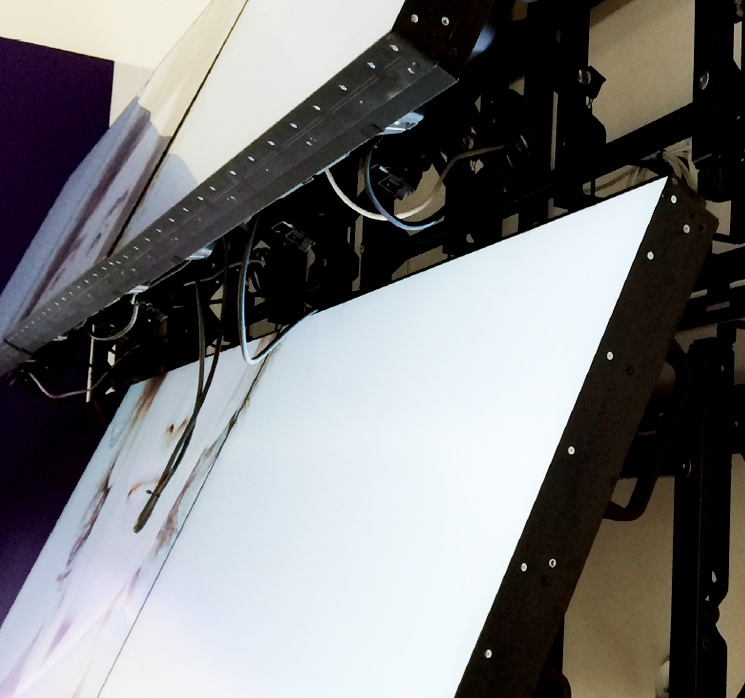 Even surface of the screens and their adjustment to the wall were one of our highest priorities.
Several hours of work to get a fully satisfying effect.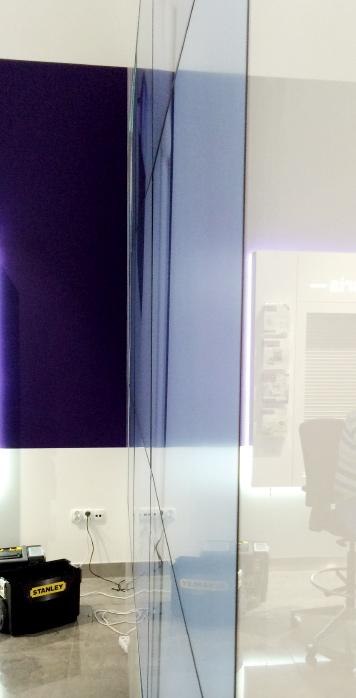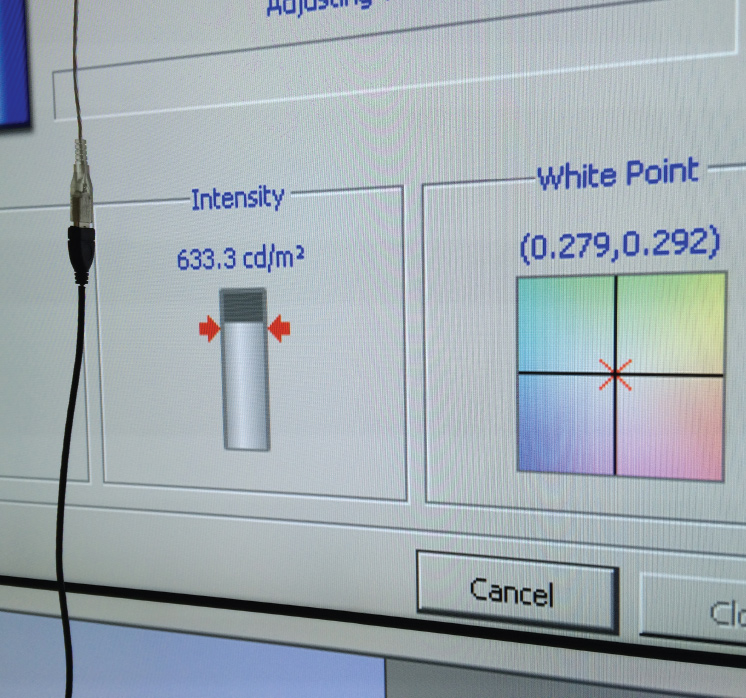 Calibrating colors and brightness of the screens suited to the requirements of the place and the brand color palette. 'Annealing' the screens and several hours spent on precise measuring and setting of displays, everything under the watchful eye of Marketing Department.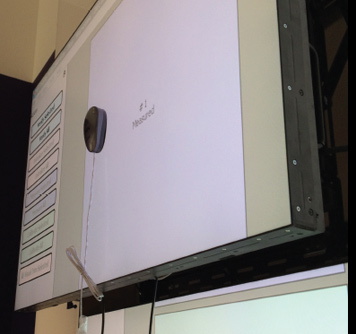 Result – Smile, you are in PLAY.