The launch and management of e-commerce
Task
The challenge

Our task was to establish and launch a fully operational online store – an ecommerce channel dedicated to the entire line of Guam products in Poland.
Results
The road to success


The front-end design


Back-end configuration,


Inbound marketing activities


Optimization and performance processes


After 5 months on the market
• 12 450 unique users
• 17 900 visits/sessions
• 13.22% average CTR
• 6.47% conversion rate
• 8.21% advertising-to-sales rate
• 110% of sales target
GUAM Lacote seaweed is a premium product that:



Benefits were first unveiled by Lacote in Modena, Italy in 1986


Acclaimed bestseller in Italy, representing 30% of the anti-cellulite market


Distributed in several European, North American, and UAE countries


Traditionally distributed through beauty and spa salons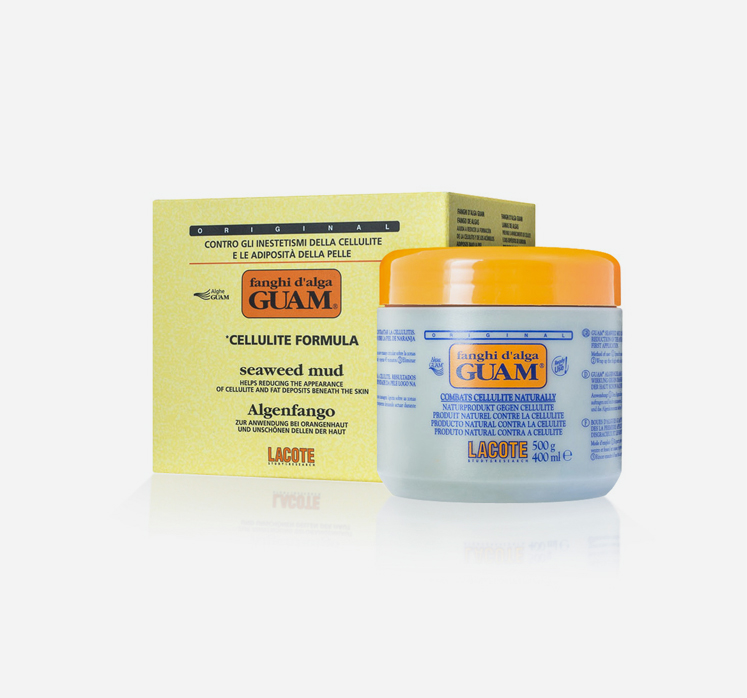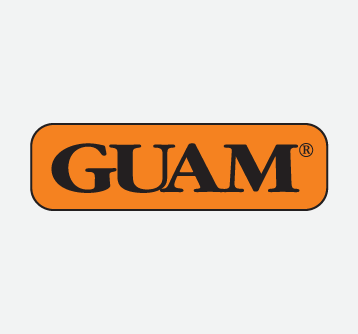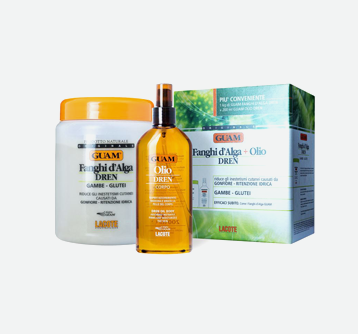 We started from defining key performance indicators (KPIs) allowing to monitor future developments. Defining these metrics at the early stage of the project was vital for tracking performance and focusing on core business goals.
Sales KPIs:


Monthly sales


Average order size


Average margin


Conversion rate


Shopping cart abandonment rate


Marketing KPIs:


Advertising-to-sales rate


Unique users


Time on site


Page views per visit


Newsletter subscribers visits


The entire venture was divided into 3 correlated, subsequent phases. As initial launching activities and online marketing were typical project-oriented stages, optimization and performance have been more of a continuous iterating process.



I. Initial launching activities
While shaping user interface we followed the principles of user-centered design
to suit context of usage, cognitive processes and emotions of customers.
Because retail trade is a matter of taste, "look and feel" criteria has been taken into consideration as well.
The whole process involved:


information architecture (IA) and navigation structuring


Drawing mockup and sketching the theme


Customisation of the right template according to requirements


Creation of layouts, fonts, displays and other graphic elements corresponding with brand visual identification


Mobile commerce usability testing (RWD)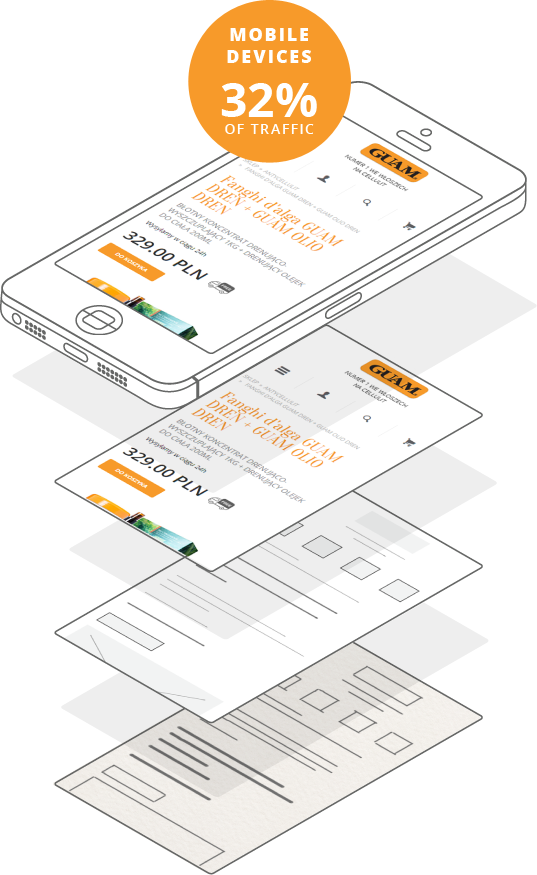 There are numerous reasons for using SaaS e-commerce software: the low cost, lack of IT requirements etc. Good platform includes customizable site templates, an integrated shopping cart, search engine optimization (SEO), email marketing, inventory management, analytics and much more. Not paying for unused features, keep the option to upgrade services as you scale up.
The final choice of e-platform was preceded by:
Enlistment of required core features
Defining of core integrations – plugins or apps availability
Market research of available SaaS ecommerce platforms
Practical tests of shortlisted platforms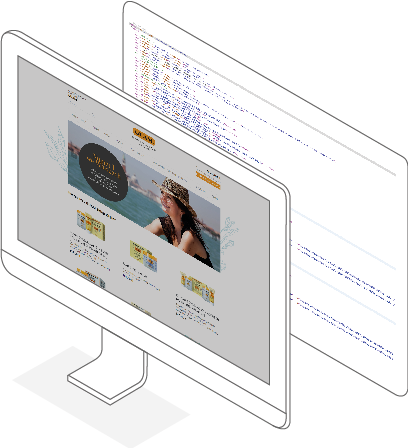 I. Initial launching activities
Shipping strategy:

Online store provides not only a product itself, but overall customer experience.
Clear and simple rules of delivery builds trust and provide final push for conversion.
The research and benchmarking drove us to:
Establishment of free delivery over fixed order value, complemented by flat shipping rate for all other delivery options
Implementation of online order tracking system
Organization of in-house orders packaging system
Complementation of delivery process by free product samples, thank-you cards and extra gifts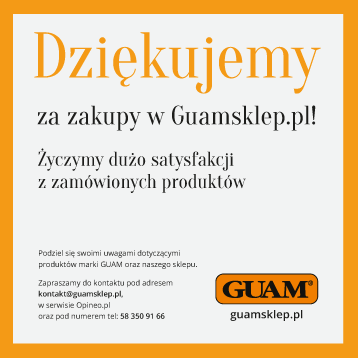 I. Initial launching activities
Online payment:

The soul of ecommerce someone might say. Suitable solution for your online store makes
transaction process comfortable and cost effective for both sides.

Configuration of this final step of conversion process was preceded by research
of wide scope of options, issues and solutions.

Market share of particular system providers and current trends
Transaction costs
Standards for health and beauty trade online payment solutions
Payment solution providers' API and documentation quality
Security issues
Significance of local market preferences such as credit cards, micropayments, invoices or instalments, recurring payments, hire-purchase etc. Final selection of online payment system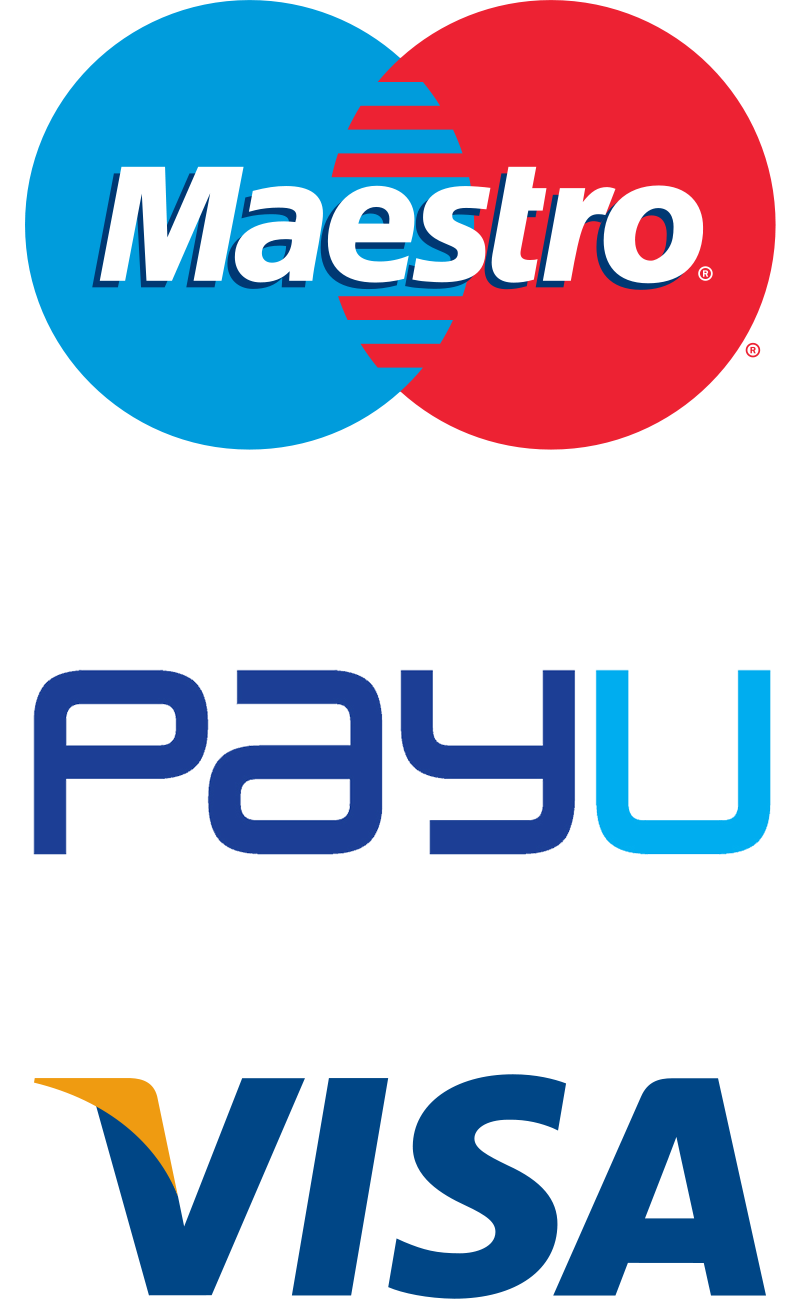 I. Initial launching activities
The final touch before the launch concerned trade regulations. Setting up the internal operating regulations and those required by the law became a key issue for the almost ready store. Terms and conditions, privacy policy, rules and other policies have been shaped according to retail law requirements in close cooperation with a law firm.
Key points:



Terms of online sale – rights and obligations of online shop


New EU consumer rights law - adjusting to new regulations


Copyright protection of shop's content


Returns policy management


Data filing system within the meaning of the Act on the Protection of Personal Data


Registration of data in Inspector General for Personal Data Protection


We needed a robust plan to attract the attention of as many potential customers as possible upfront - a detailed plan following the KPIs. In this case the foundation was based on a few predefined fields of activity.
Search engines always prefer original content. We had to provide our own product photos + product and category descriptions instead of using generic content provided by the producer. Original product content is the simplest way to be ahead of competition.
Product photography

Product shot session on behalf of online merchandising followed by post production and photo editing, according to the brand, visual and SEO requirements.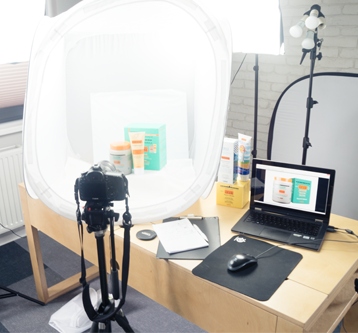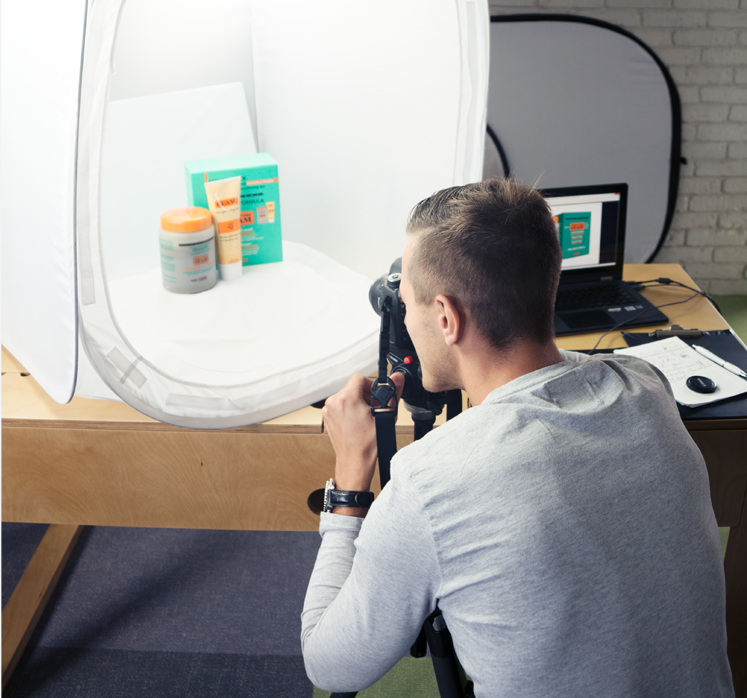 Product descriptions
Scannable, keywords rich, entice with benefits, focused on buyer, appealing to users' imagination,
seducing with sensory words and leveraged by social proof. All of this made the description work.


B. Content marketing and blogs
Our content is consistent, semantically rich and effectively distributed. Integrated blog was a must for guamsklep.pl. Additionally, paid publishing and posts on selected source increased our visibility and affiliate traffic.
This part of the project required preparation of:



articles published on media websites


posts on internal blog


posts on guest blogs


The conclusion from this part is pretty obvious. If you want to sell online, wake up your inner storyteller, master the art of written message delivery or at least cooperate with these who know how to do it right.

Prove yourself an expert in what you are doing and let people know that you aren't in the business by accident. Clients appreciate commitment. Pick your keywords carefully and the search engine will make your message fly.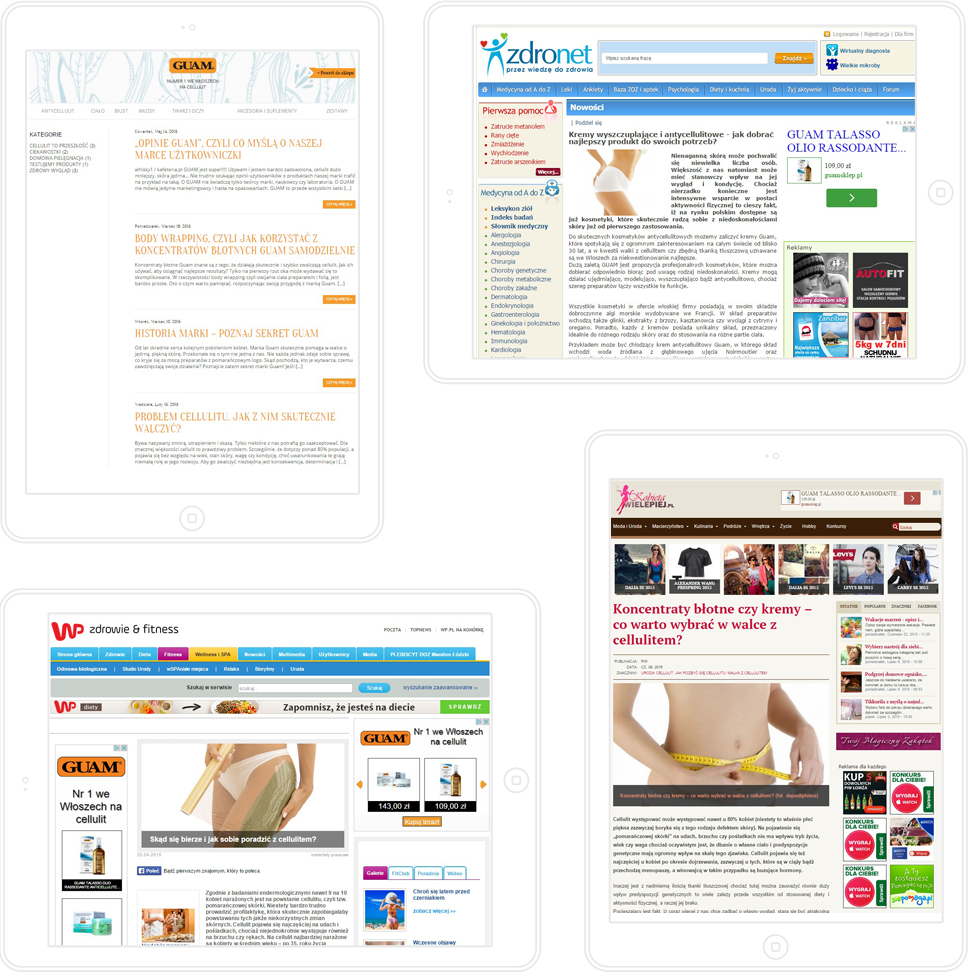 Some say that social media don't sell. In some cases it might be right, but if you are in Health and Beauty trade you won't go far without good management of online social activities. We wanted to keep our customers close. There was no better way to build relation and the community via Facebook, Google+ and Youtube.



The most effective marketing channel, providing consistently higher return on investment.
There is not much customer retention, cross-sell or upsell without mailing activities.
What's on the checklist this time?



Choosing and integration of email provider with the platform,


Crafting welcome and thank you email copies,


Setting up a shopping cart abandonment email,


Preparing campaign scenarios, workflow, copies, html graphics,


Overall configuration of mail retargeting campaign targeting visitors that bounced without leaving email contact
or not having finished their ordering process.


And last but not least, establishing a newsletter – a perfect tool to offer coupons and discounts,
announce new products, and provide all the helpful information on a regular basis.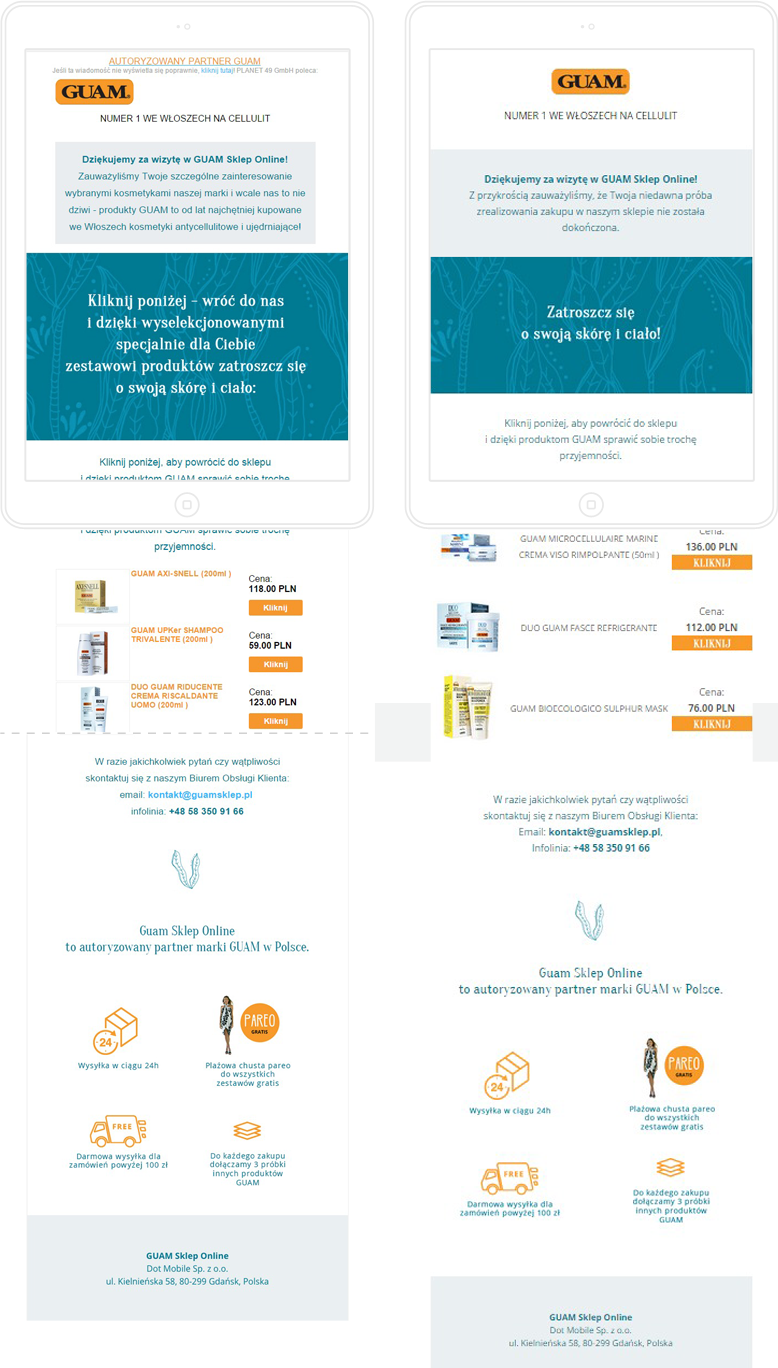 We provided full SEO support for the online shop during the initiation phase as well as after the launch.
The campaign was intended to stimulate visits, sales and follow up the on-going brand building activities.

Optimization of the navigation structure, extended product descriptions and creating shop categories as well as effective website promotion increased the visibility for certain keywords. Despite time constraints we decided to build a long-term strategy based on gaining only valuable links from high-quality websites, without using link schemes.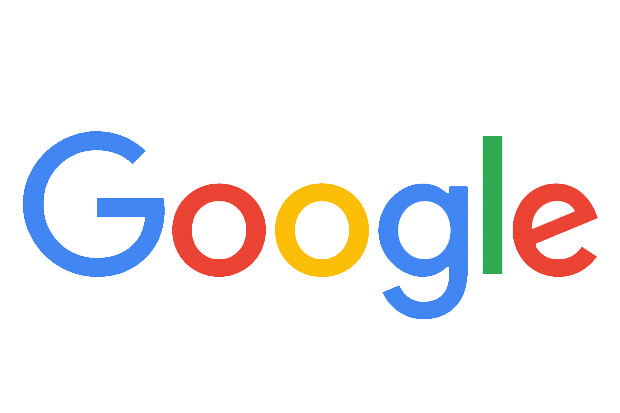 Our tasks involved:



generating SEO oriented navigation structure for the site


editing existing website template


keyword research


product copywriting and category descriptions


content marketing: preparing articles for publication on popular websites and posts for internal blog


social media promotion


E. SEO - Success in 3 months


After three months the shop became visible on the 2nd position in organic search results for the most important brand keyword - GUAM.


We increased visibility of the shop in organic search results for the most important keywords.
Number of visits from Google was steadily growing week after week.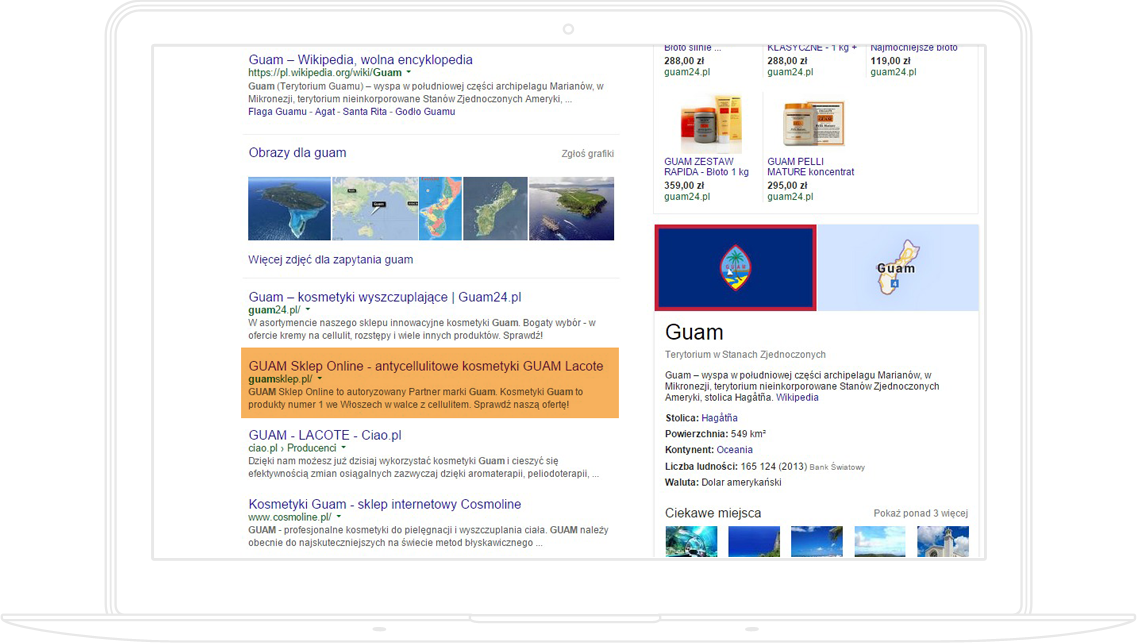 We achieved second position in search engine results for the most important keyword - 'guam'.
F. SEM/PPC - Paid Search + Google Display Network + Remarketing + Google Shopping (Product Ads)
Our task was to support Guam Sklep's advertising on Google and the Google Display Network. The campaign was intended to generate sales from the very start while maintaining fixed return on investments from promotional activities.

On the basis of a competitive audit we developed complex search engine marketing, The challenge was to obtain the best ad positions, despite strong competition and exorbitant rates for clicks on branded phrases.

We have prepared a comprehensive campaign covering both the Google search engine advertising
and product campaign as well as image ads incorporating static and dynamic remarketing on the Google Display Network.

Google Search Retargeting helped us re-engage customers who had showed an interest in our products by presenting relevant display ads.
While customers expressed curiosity by clicking on the paid search we retarget them via display channels to increase conversion rates.

Likewise, we convert visitors to buyers. If a user added product to the shopping cart and abandoned it, later on display remarketing mechanism presents the relevant display ad. For those who purchased a particular product, display remarketing presents a related product according to up-selling scenario.

G. SEM/PPC - The scope of activities
The most effective marketing channel, providing consistently higher return on investment.
There is not much customer retention, cross-sell or upsell without mailing activities.
Activities creating a comprehensive advertising campaign included:



Identification of the most important keywords and exclusion of irrelevant terms


Organizing the words and phrases into ad groups


Development of advertising messages


Product pages optimization


Further development of the campaign by extra keywords


Exclusion of ineffective keywords


Costs per click optimization


Exclusion of ineffective advertising creations and adding new creations


Testing the effectiveness of alternative versions of the campaign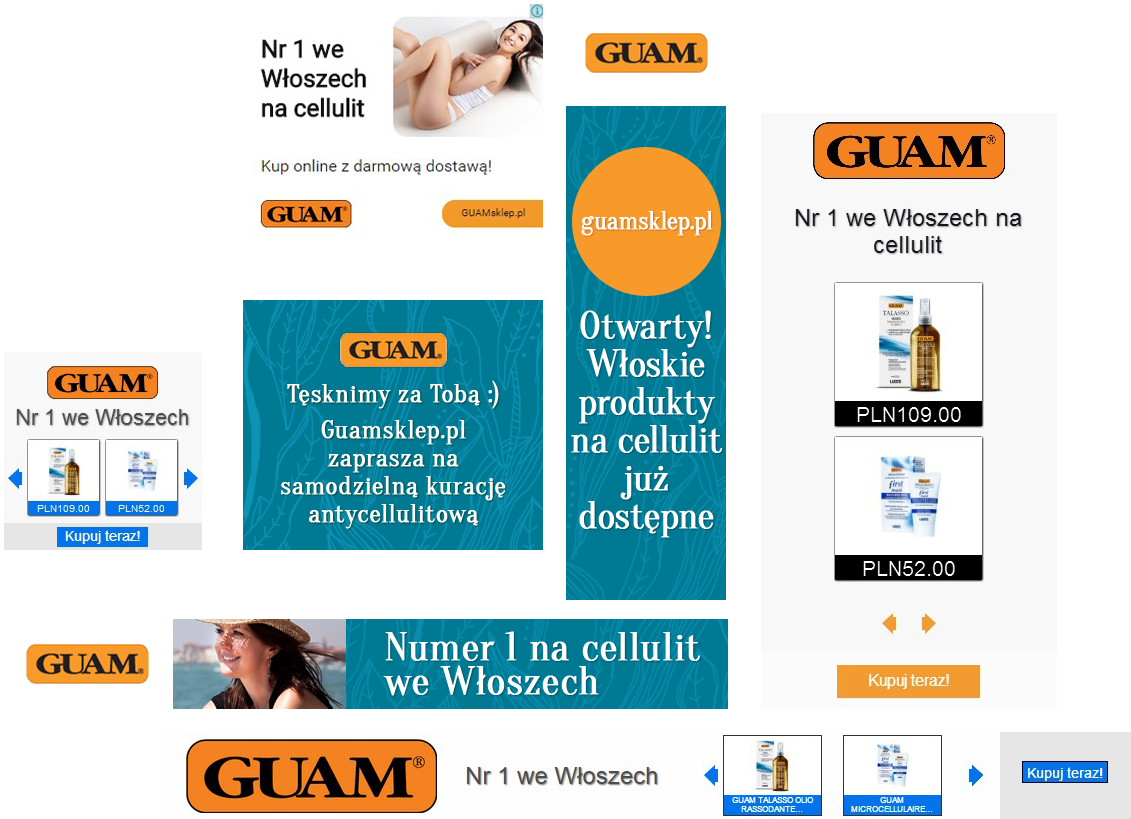 Display and retargeting ads of Guam Sklep
H. SEM/PPC Success in 3 months
Marketing activities yielded the expected results in the very first weeks of the campaign. We became the leader in paid listings on Google. Advertising on the desired keywords gained visibility among top search results, outrunning other advertisers.

The leader status was achieved by gradually decreasing the conversion cost and increasing the conversion ratio of the campaign.
As a result of our efforts, the marketing campaigns were generating only high quality traffic on the site, rising search engine results.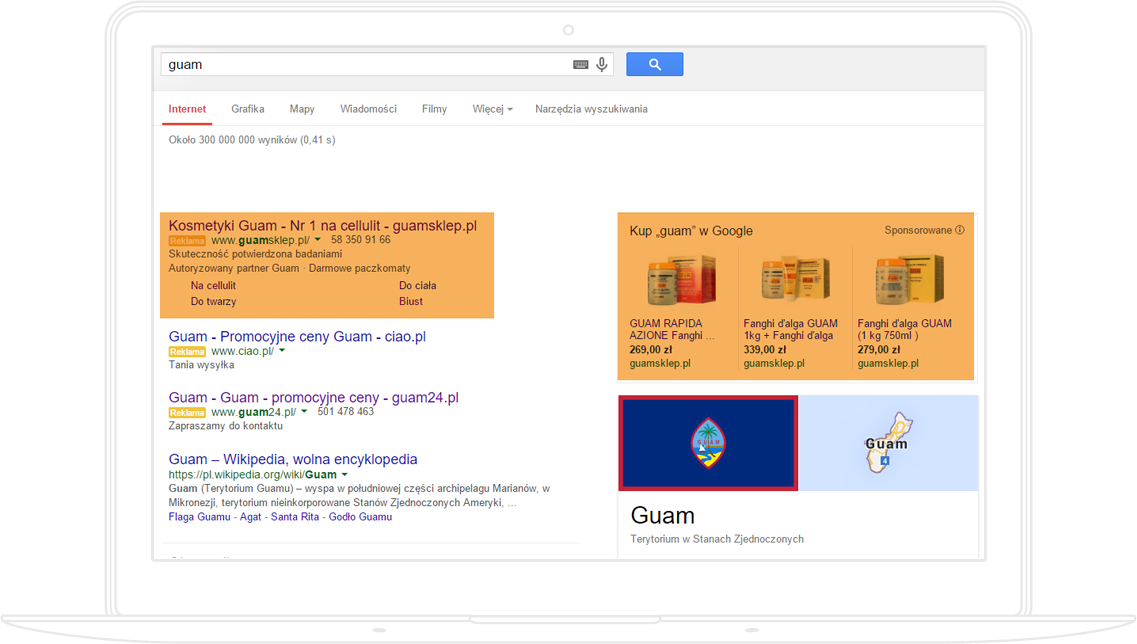 I. Marketplaces - traffic and sales diversification
Comparison shopping engines and online marketplaces are the primary type of multichannel ecommerce.
Guamsklep.pl has received representation on both of those fields of operation. The main benefits are:



Additional source of high quality traffic and store visibility


Low costs of customer acquisition


Additional channels of online distribution


Beauty and Health marketplaces are abundant since organized marketplaces are sought after. Customers tend to visit favourite online marketplaces and price comparison websites that are well structured. Products become much more accessible to them.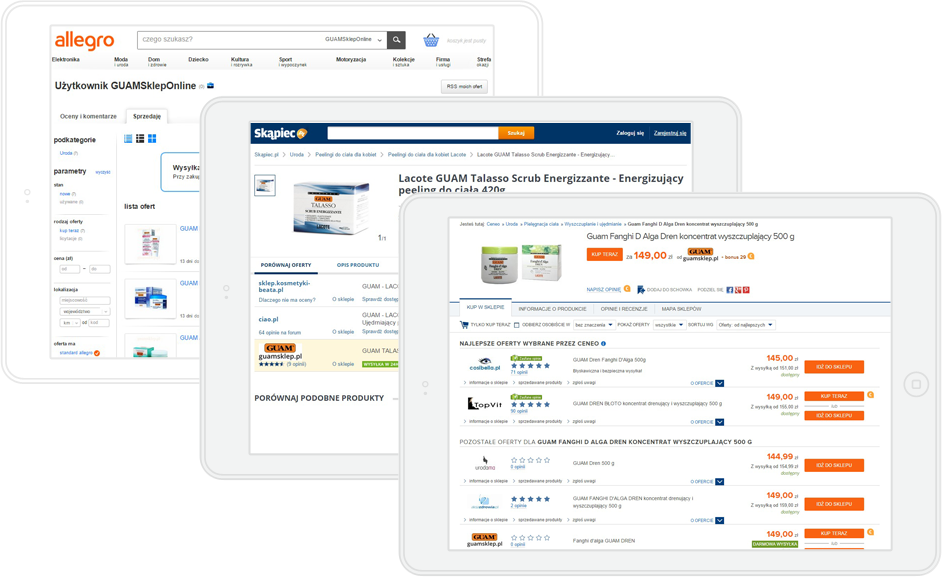 III. Optimization and performance
A. On-site marketing and UX
Establishment and launch is where it all begains. Running the e-store you can't indicate the above mentioned processes as fully completed. In ever changing e-market environment rerunning, rechecking, double checking, testing, optimizing is what takes most of time and effort. Customers' retention and lifetime value is what at stake, so these activities never stop.

UX and funnel optimization - the goal is one and clear: to create an experience for e-store visitors and increase the percentage of visitors that convert as customers.



Web analytics - measurement, collection and reporting of e-store data for purposes of understanding and optimizing its operation. It wasn't just about measuring web traffic but we are using it as a tool for business research as well as to assess and improve the effectiveness of the store.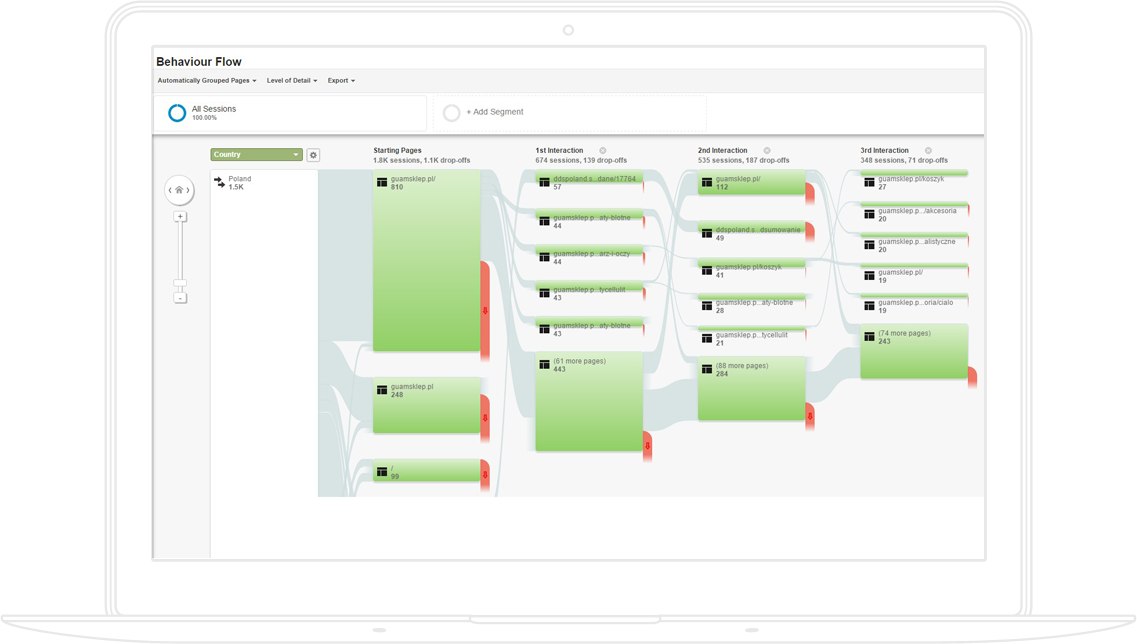 Click, heat and scroll maps - seeing exactly what users are looking for
and how they click in our shop helps to increase conversion or lead generation rates.


Usability testing by recording visitor sessions - we've gained priceless information from observing our potential customers, discovering where they are getting confused and what's capturing their attention. We use this technique for ensuring that visitors of the store can carry out the intended tasks efficiently, effectively and satisfactorily.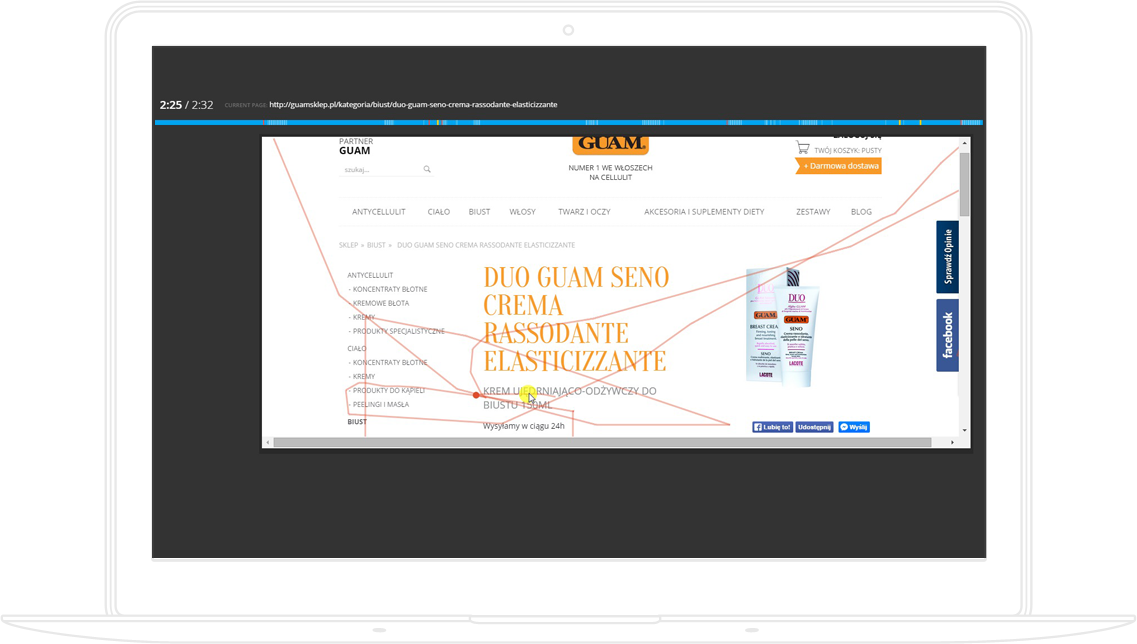 A/B testing is a simple way to test changes to the shop against the current design and determine which ones produce positive results. We're running a simultaneous experiment between two or more pages to see which performs or converts the best. The goal is to identify changes to web pages that maximize an outcome of interest (e.g. CTR of a button).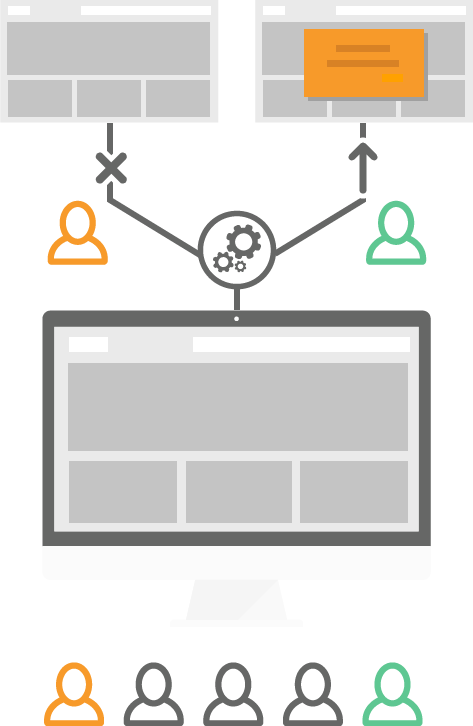 III. Optimization and performance
Easily available call center is what brings the online automatized venture close to the customers.
Our phone consultants turn prospects with doubts into convenient customers happy because of an incoming order.
Human touch of direct consultancy provide a final push to close the deal.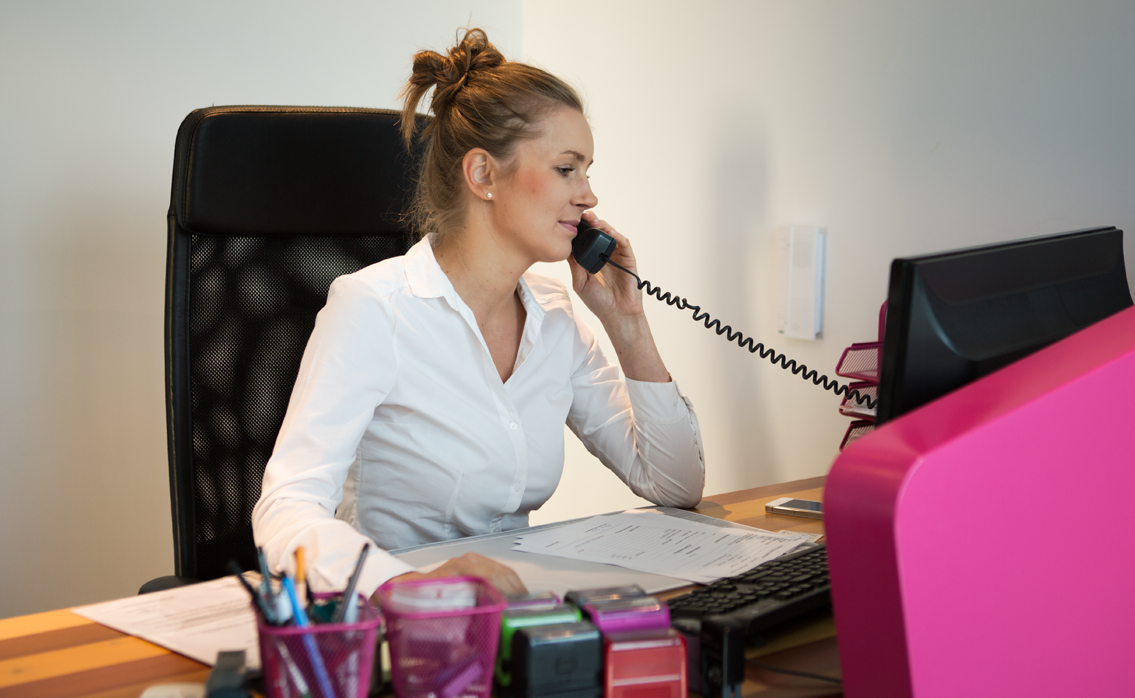 Interested in e-commerce solutions for your business?
Let's see how we can help!
phone: +48 58 350 94 60
email: biuro@ddspoland.com

adress:
DDS Poland Sp. z o.o.
Kielnieńska street 58
80-299 Gdańsk, Poland