Personalized Landing Pages for Orange's customers
Generating leads begins by creating specific value proposition for consumers. This value means saving money with Orange Open.
Task
Our agency faced the challenge to encourage Orange customers to take advantage of Orange Open deals. We prepared a personalized design for Email marketing campaign and created a personalized Landing Page, a step-by-step guide on the benefits of the deal.
Results
Personalized messaging and understanding of the consumer's preferences enabled the launch of a very effective communication platform.
The new form of Landing Page, adapted for mobile devices, became an attractive form of Orange Open promotion.

WWW i Digital Marketing
Storytelling, Copywriting, Personalized Landing Page, Email marketing, Marketing technology, Analytics, Graphic design

Our work started with a thorough analysis of Orange Open offers and deals. Creative projects helped us develop a template which was adequate to the message capacity.
The creative idea presumed the launch of a Landing Page, a step-by-step guide with engaging storytelling where Heart and Mind would add new services, featuring a growing discount rate.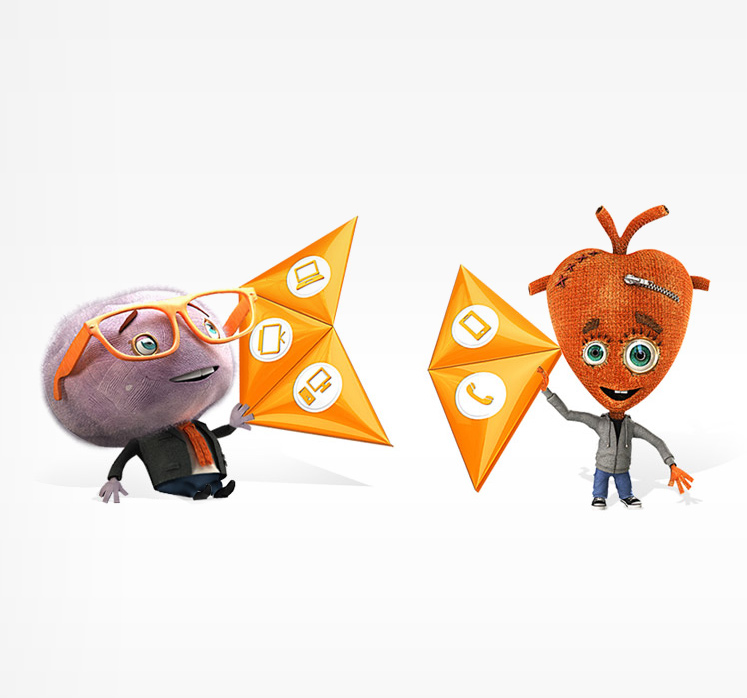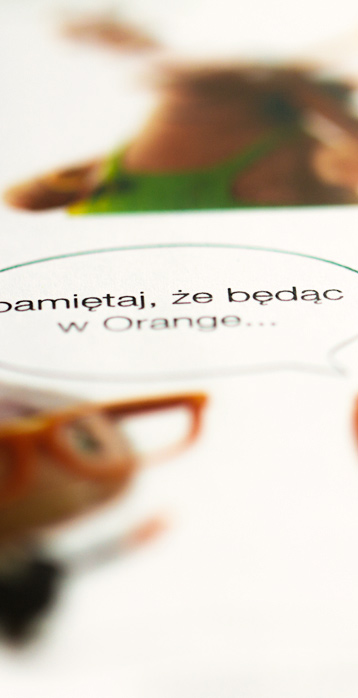 Personalized communication in Email marketing template and Landing Page layout was possible owing to the relevant database segmentation engine. The responsive website was adjusting its layout to the viewing device, suiting the ergonomics of the user.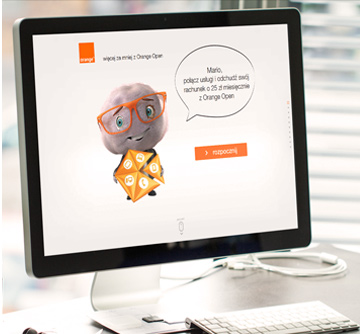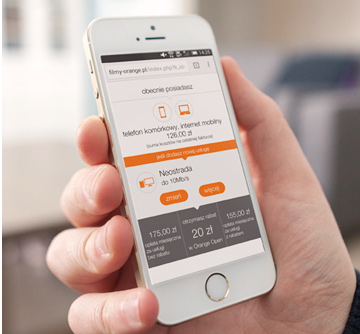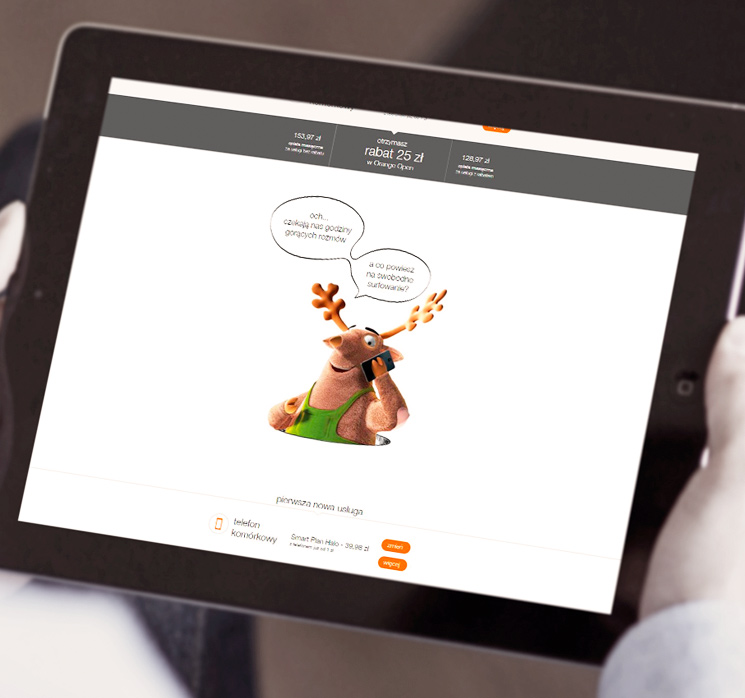 Web user behavior analysis
Having applied the web traffic monitoring system, we were able to identify the exact behavior of each user and thereby assess the effectiveness of the proposed solution.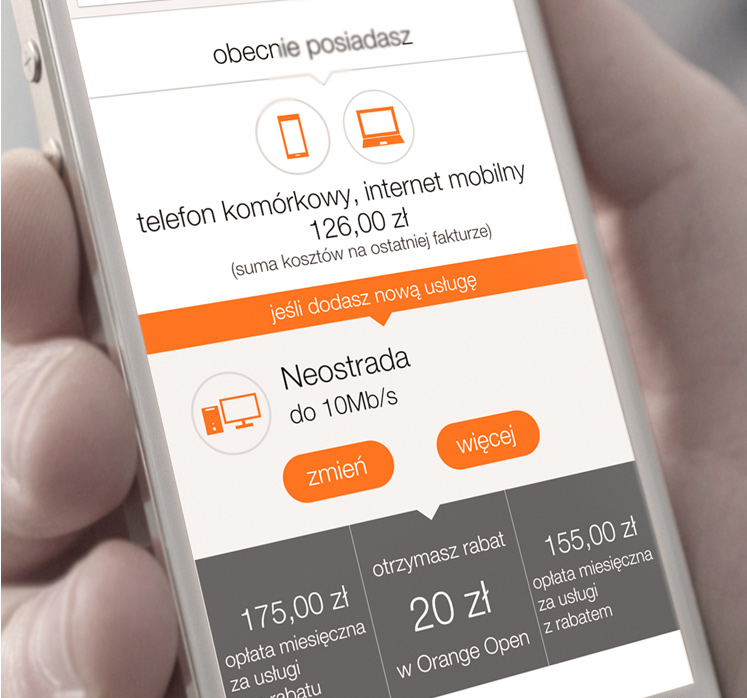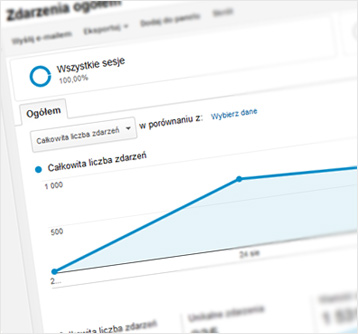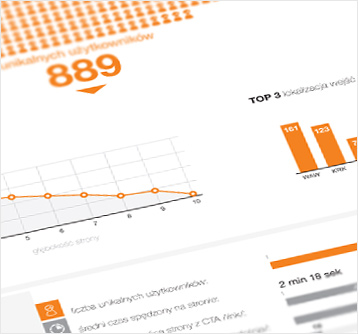 Our agency is in charge of the whole Lead Generation process – from email marketing template to Landing Page communication to the link with the order form.