A real brand of a virtual product
New ideas need fresh packaging. Learn about the branding of LOGIMI.
Task
Our agency was responsible for creating a completely new brand of custom made software for maritime forwarding agency. The new brand needed a name and a tagline and some storytelling. Visual identity and a website and B2B corporate materials were the necessary standard that our client required.
Results
After analyzing the competition, our agency developed a brand vision, determining its attributes. The proposed name LOGIMI was followed up with a description of category defined as 'freight forwarding software', which was the basis for communication. The guidelines regarding the use of the new image have been included in the Brand Book. New website, exhibition stand design and printed marketing materials enabled the company to promote the brand in the Polish and foreign markets.
Creative agency
Logo, Visual Identity, Brand Book, Copywriting, Graphic Design, Printed materials, Website,
3D rendering

The creative process began with analyses of competition, strengths of the product and specifics of the target group. Brainstorming sessions resulted in multiple suggestions for the name and logo of the new brand.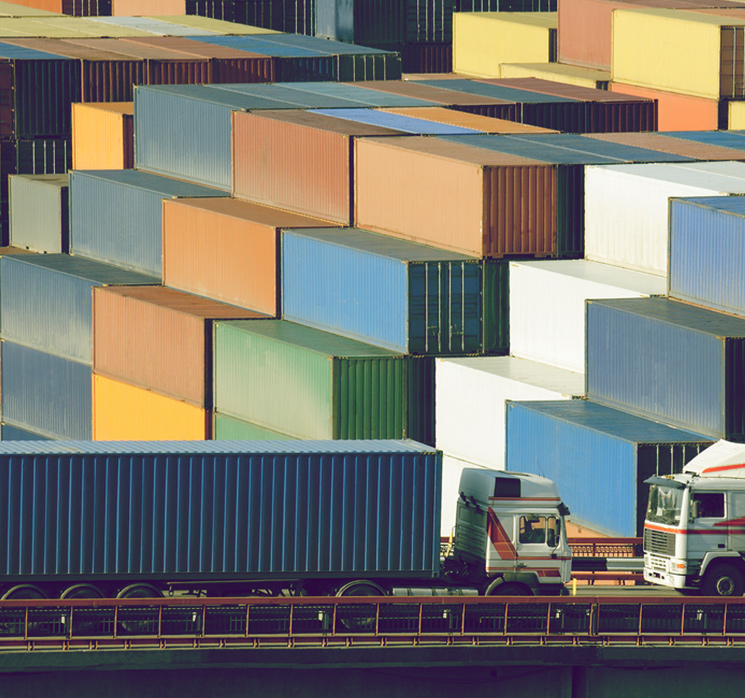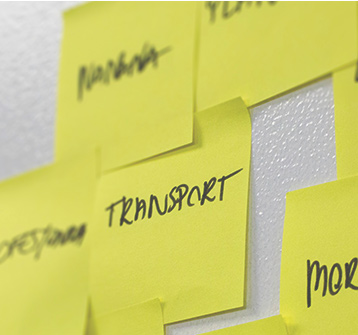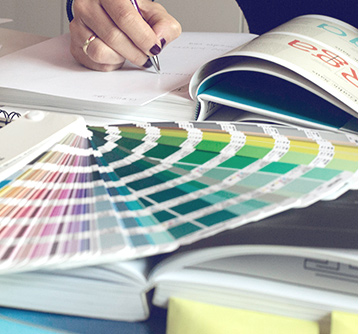 The new logo resembles a group of interrelated elements. Just like in the logistics, well thought-out connections ensure effective just-in-time shipping.

Its spacious form features the shape of a box or a container – the most basic cargo-carrying object.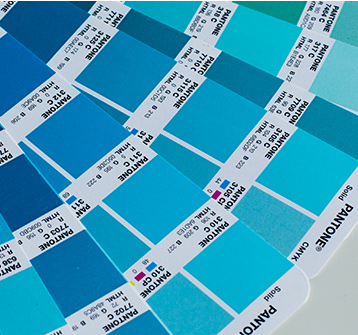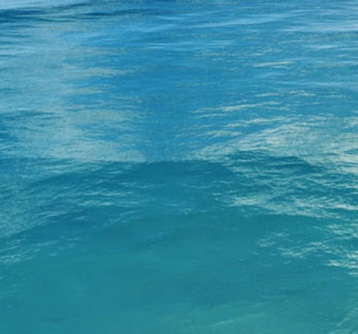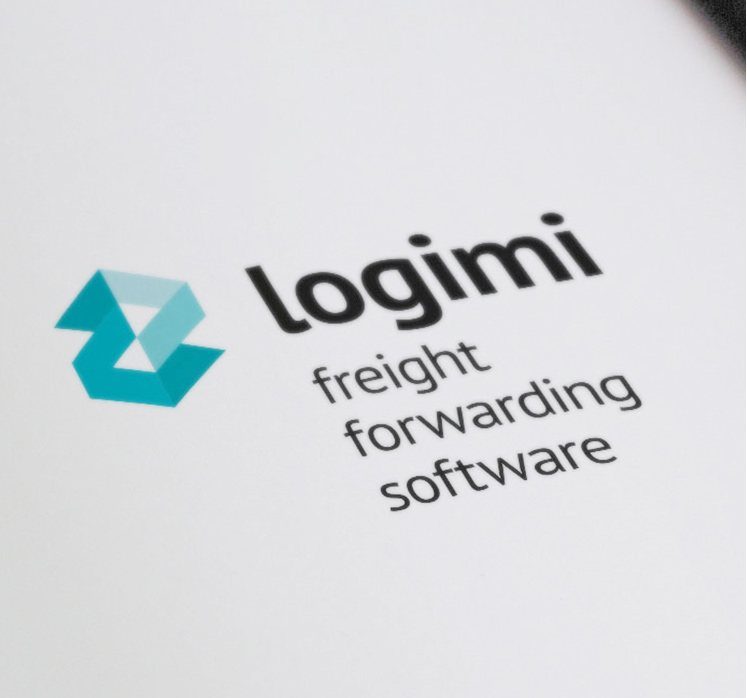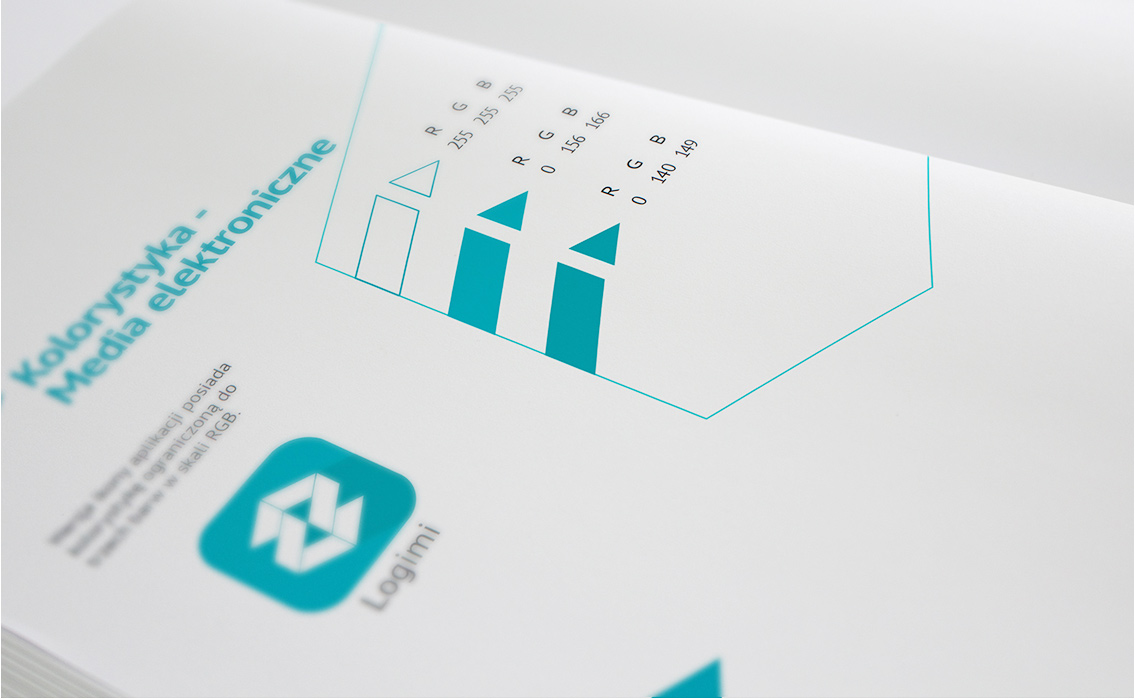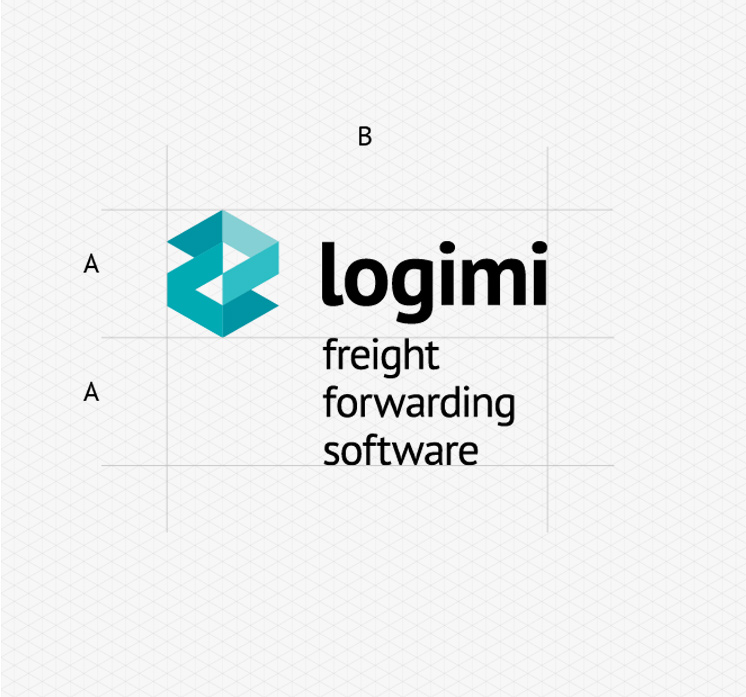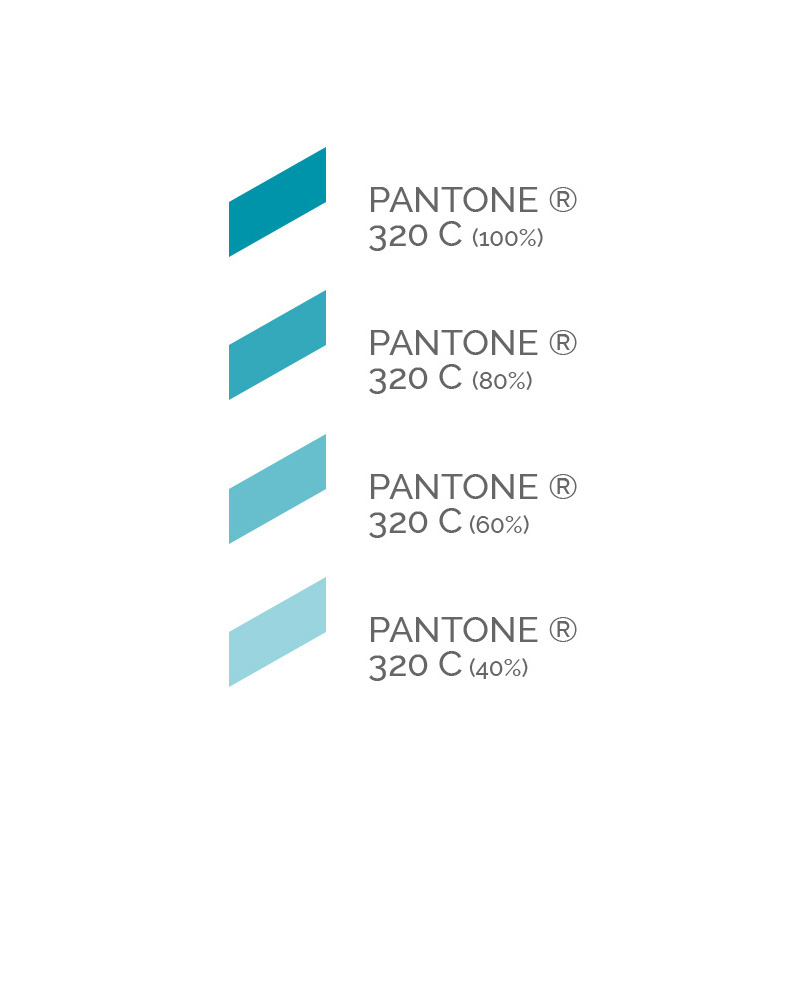 Isometric projection which indicates the shape of the LOGIMI sign, creates a unique graphic theme, recurring in printed and digital materials afterwards.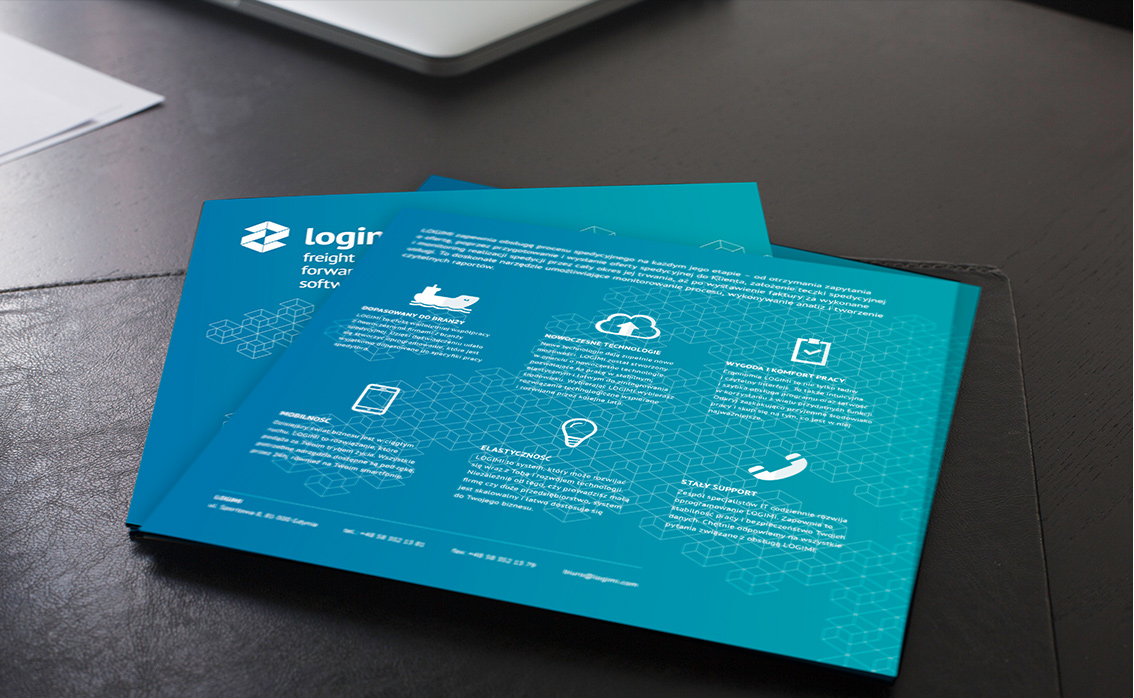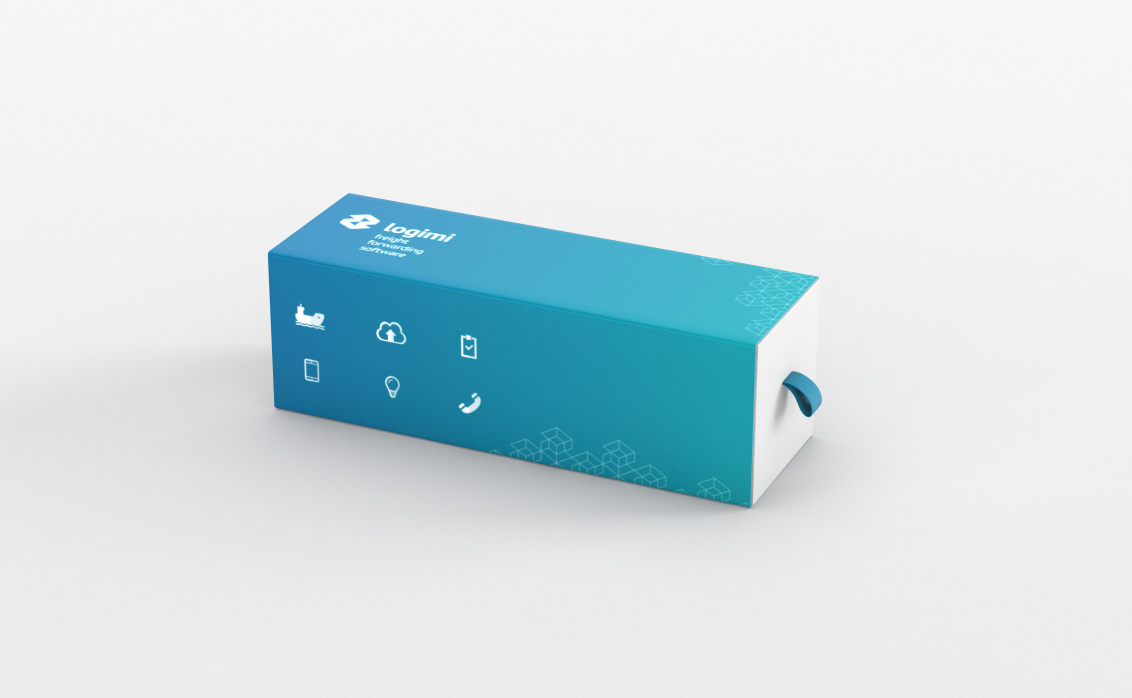 The key element of the project was a special gift which was a practical and image-building gadget. Our concept was to create a unique paper slip pad.

The dedicated packaging of the gadget was intended to enhance 'brand experience' when opening.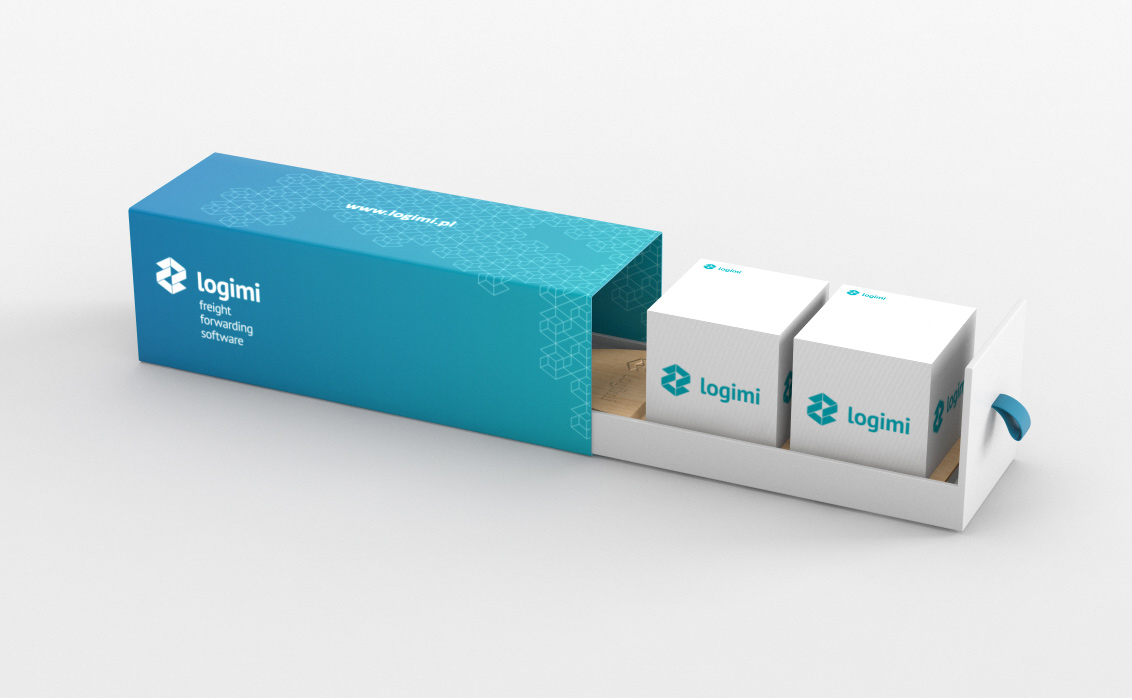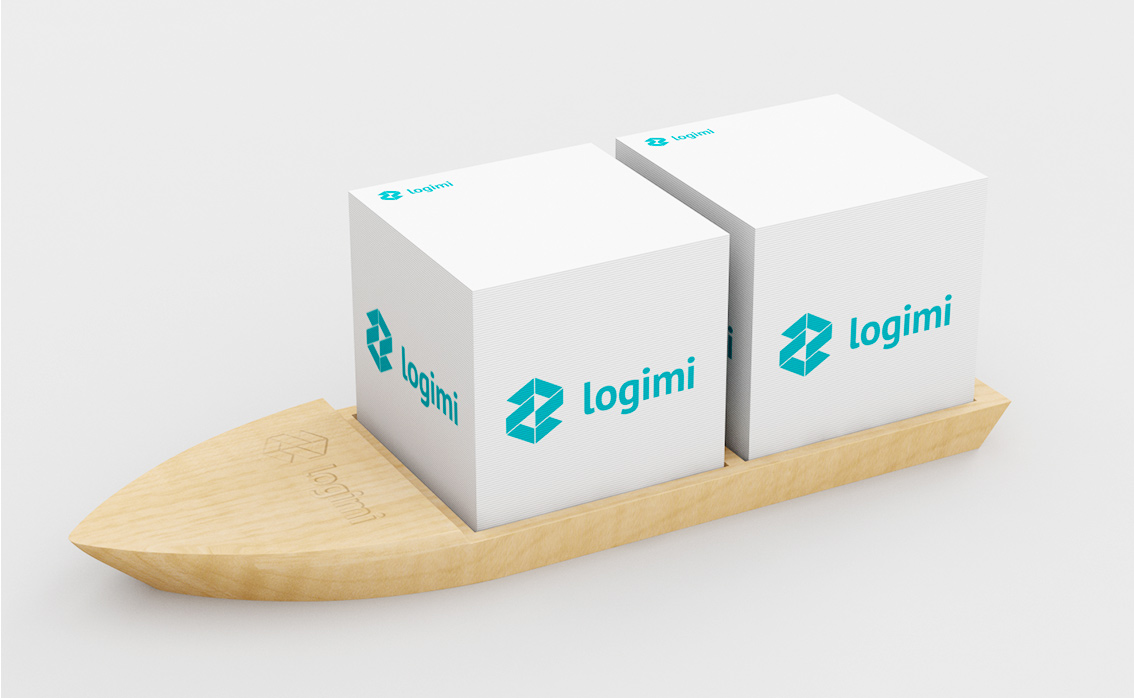 The Responsive Design website
was developed to work on desktop and tablet and iPhone.