Thousands of personalized videos for Orange's customers
Personalized video is not only a prestigious form of communication but most of all, a more user-friendly way.
Task
Orange was looking to introduce a new Orange TV service to its customers. The Email marketing campaign was intended to present new television packages. Every message had to be fully personalized.
Results
Advanced technological solutions for sending personalized messages enable the brands to communicate with their customers in a completely new quality. Personalized video is not only a prestigious way of communication but most importantly, a more approachable one. The customized message presented in a video proved to be very successful.
WWW i Digital Marketing
Storytelling, Copywriting, Personalized video, Email marketing, Landing Page, Marketing technology, Analytics, Graphic design

The project began by segmenting customer and understanding the strengths of the Orange TV offer.
The possibility of placing the customized content, like name, current services, termination date of the contract, was the starting point for creating a storyboard.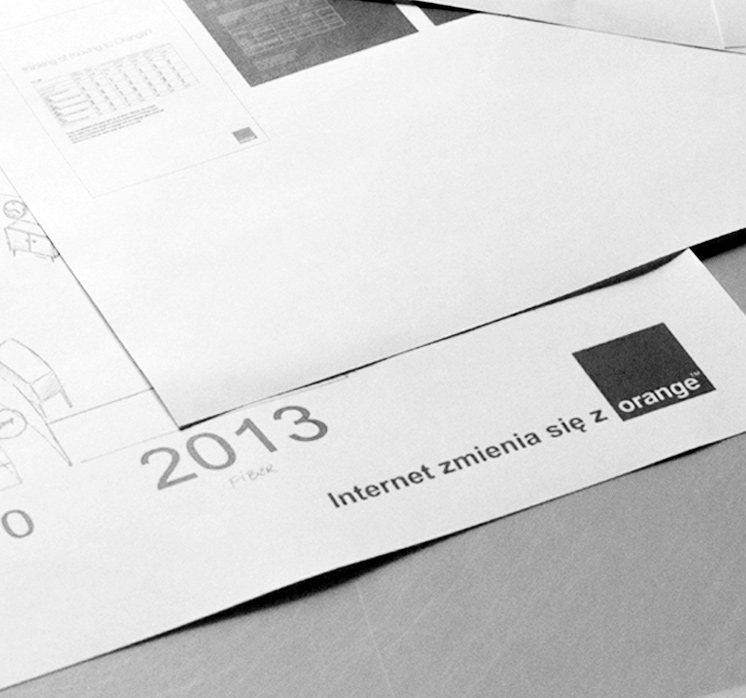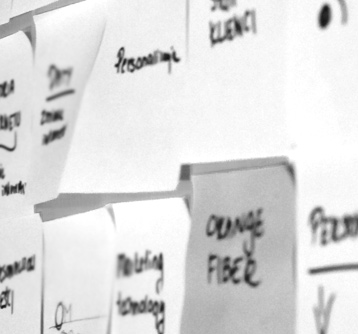 In order to develop personalized videos, we arranged for recording several versions of the text in
a professional recording studio.
Integration with our client's database made it possible to generate tens of thousands of personalized videos.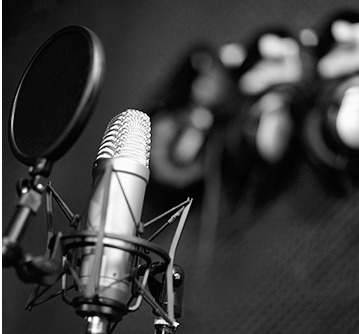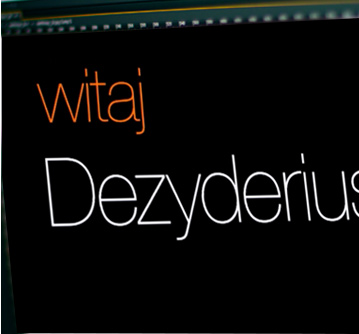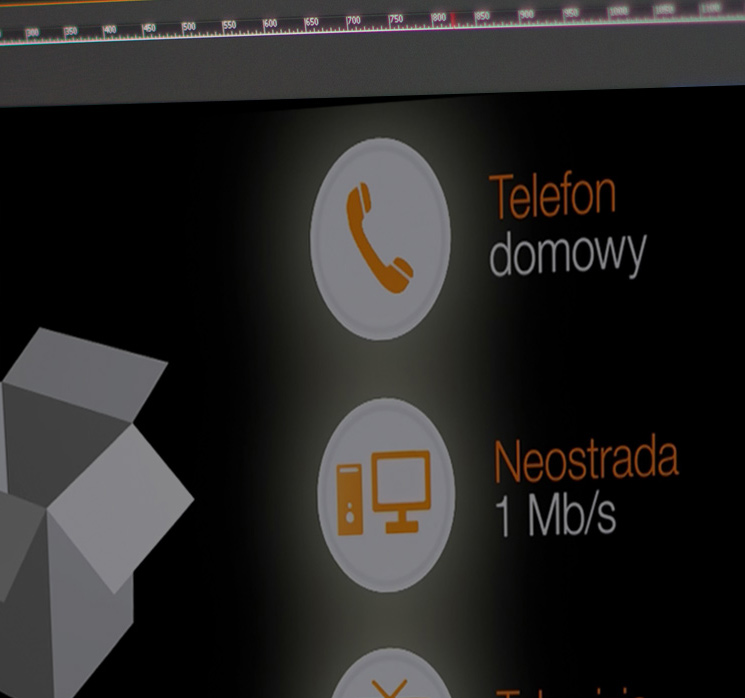 Our agency developed the Email design, personalized videos
and the Landing Page.
Orange's customers had a possibility to watch the video both on desktop as well as on tablet and smartphone.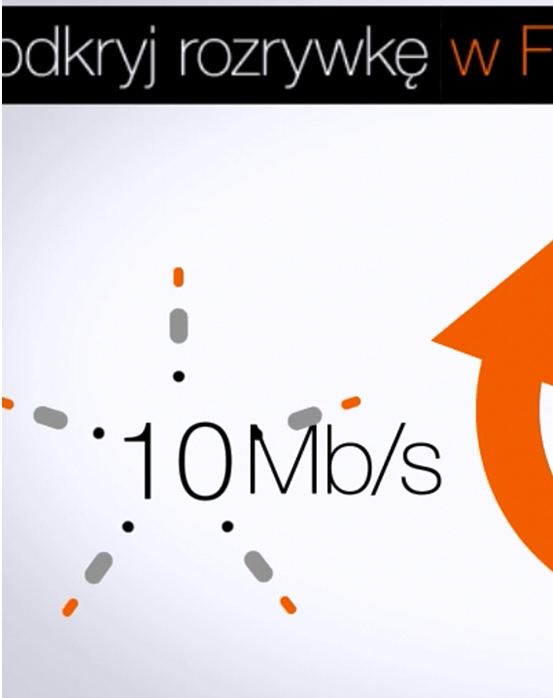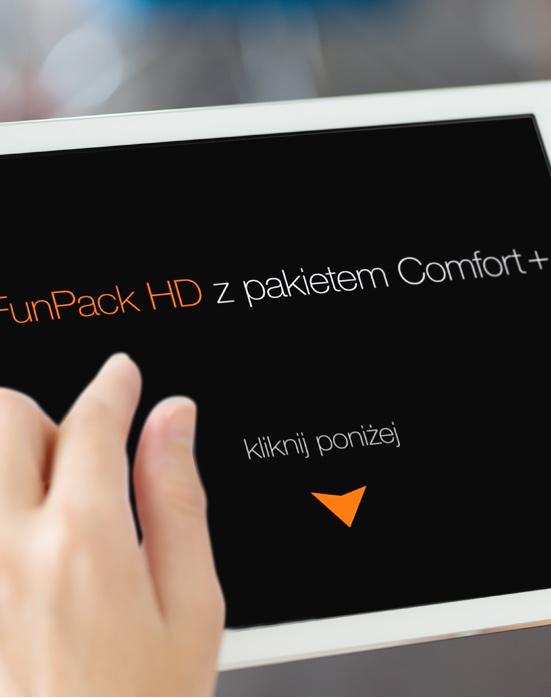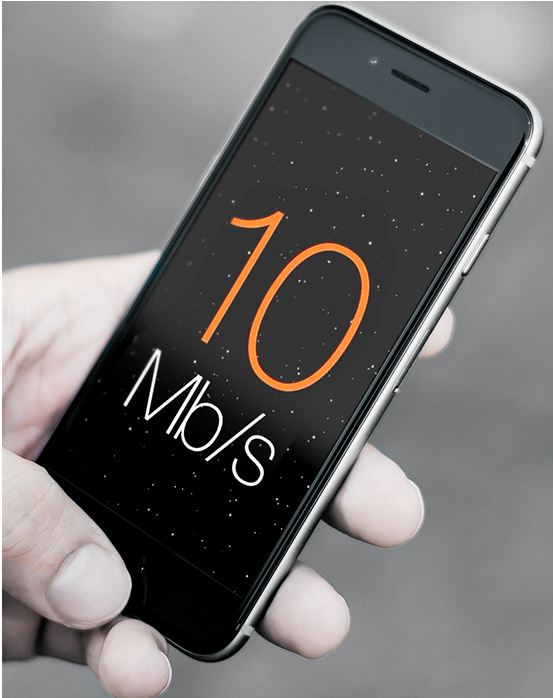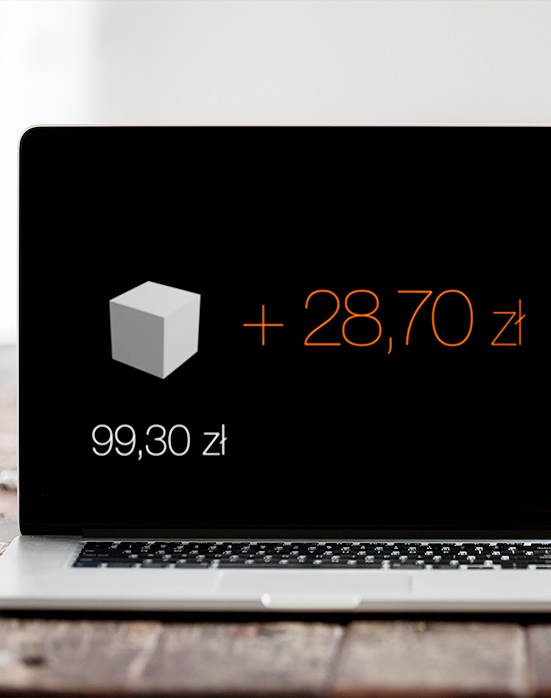 The campaign received very positive feedback from Orange's customers, as reflected in the performance indicators of the marketing campaign.