Rebranding – you like IT!
See the refreshed brand for JIT Solutions.
Task
Initial client query concerned new website design. Brand audit and discussions with the board resulted in the decision to launch a wider rebranding process. The intention of the new image was to mirror the dynamic growth of the company and its expansion into foreign markets.
Results
We were responsible for creating a new visual identity, logo and Brand Book and jobbing printing. Press advertising, multimedia animations and presentation templates and many other have been developed by our designers. We helped to enhance the brand image at the 2014 InfoShare conference JIT Solutions was a sponsor of.
Creative agency
Logo, Visual identity, Brand book, Copywriting, Graphic design, Printed materials, Website, Animations, 3D rendering
Refreshing the brand started with a search for a symbol which would act as a stepping stone for the design of a new logo. The creative work brought forth concepts inspired by tools which JIT's programmers and consultants use every day – keyboard, coffee and Java Programming Environment.
This is how the logo was created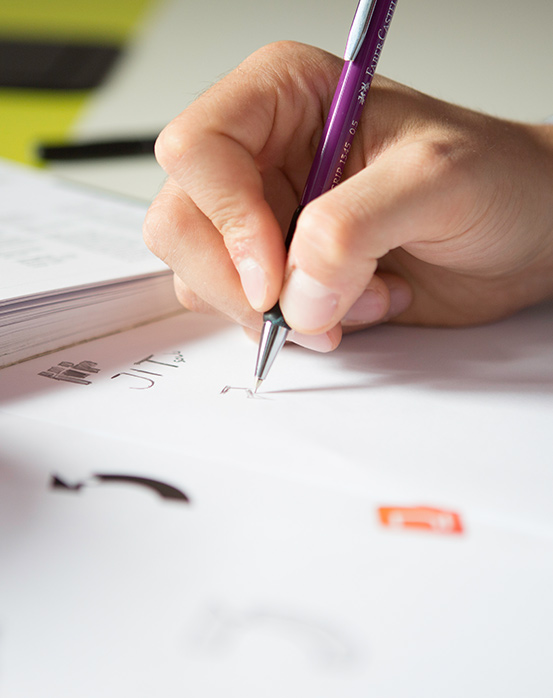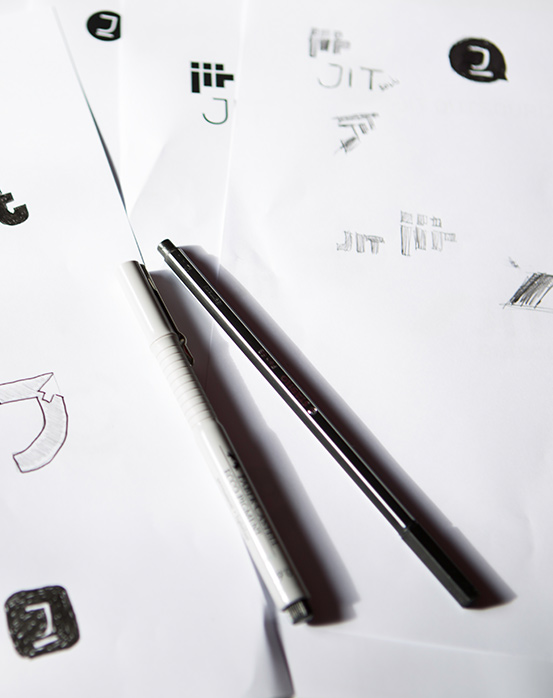 We have created a dynamic tagline which changes depending on the context and medium. Taking advantage of the ambiguity of the word 'IT' and using it as a movable part of sentence allowed us to create numerous combinations.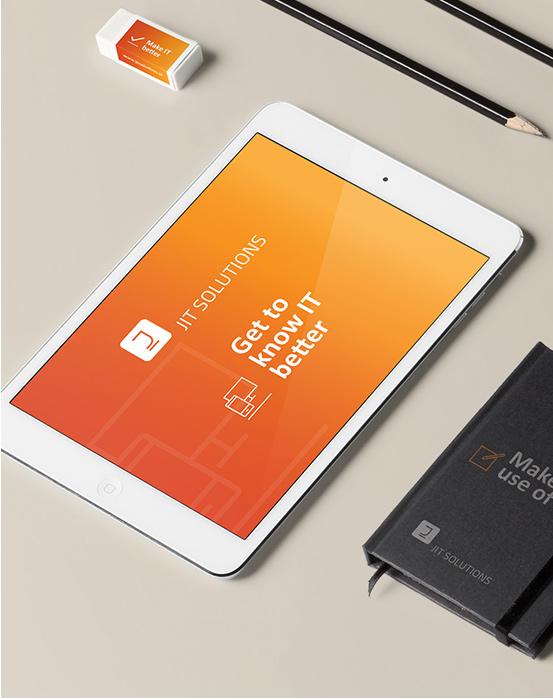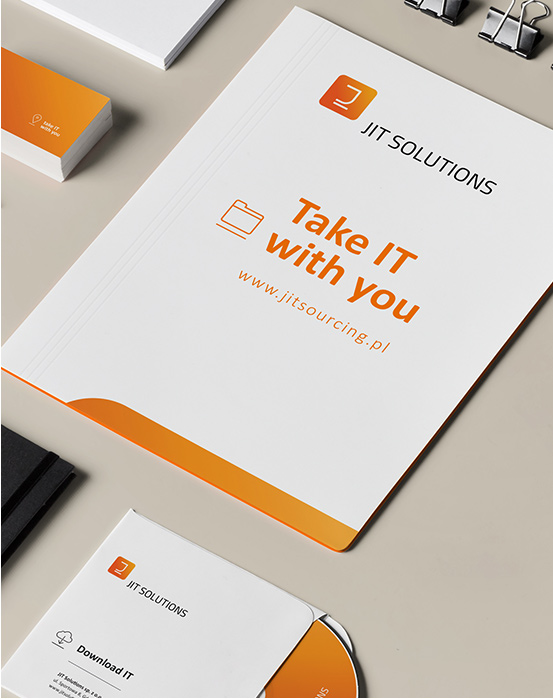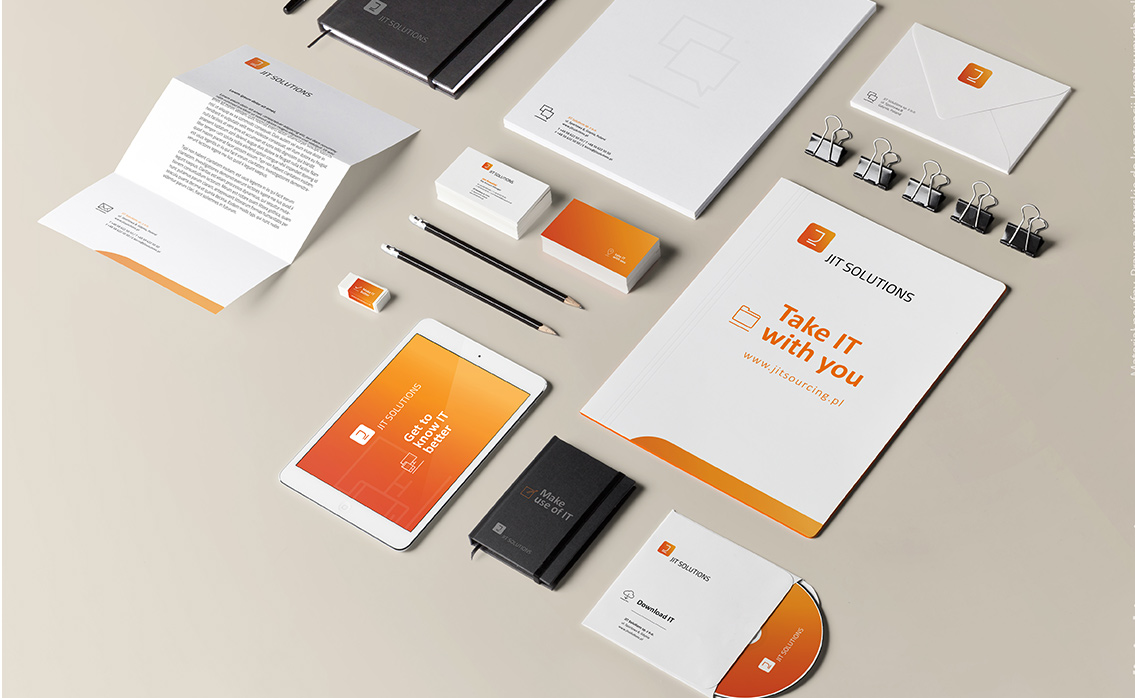 Another brand tagline JIT Quality Approved explains the brand's competitive advantage.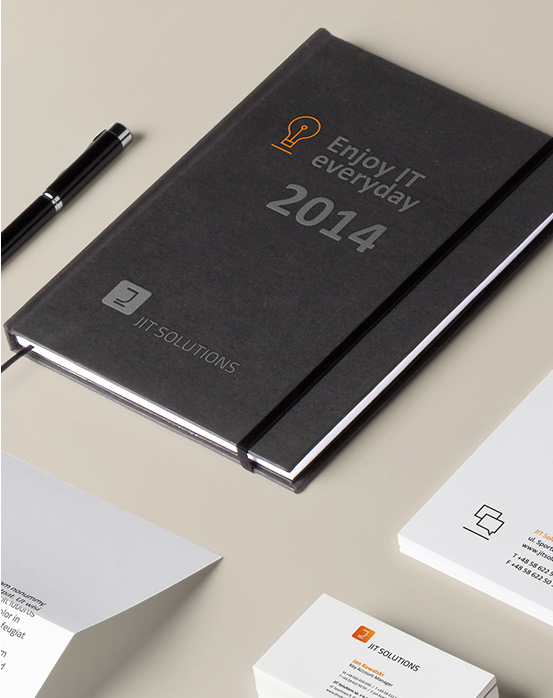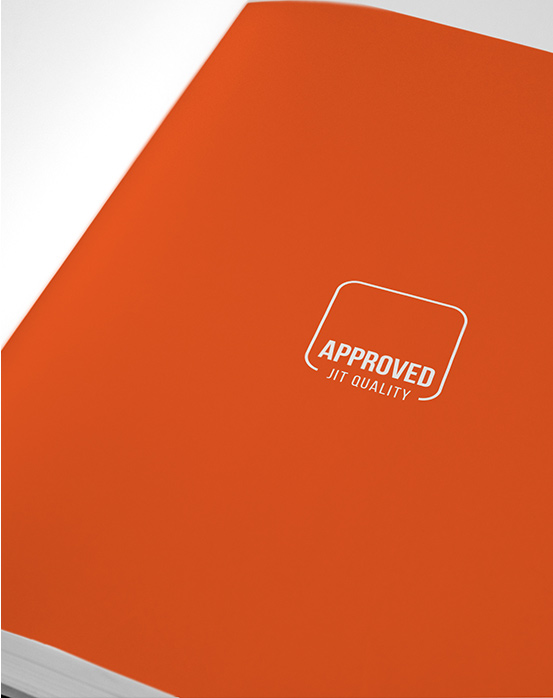 The new JIT Solutions brand identity has been defined in the Brand Book.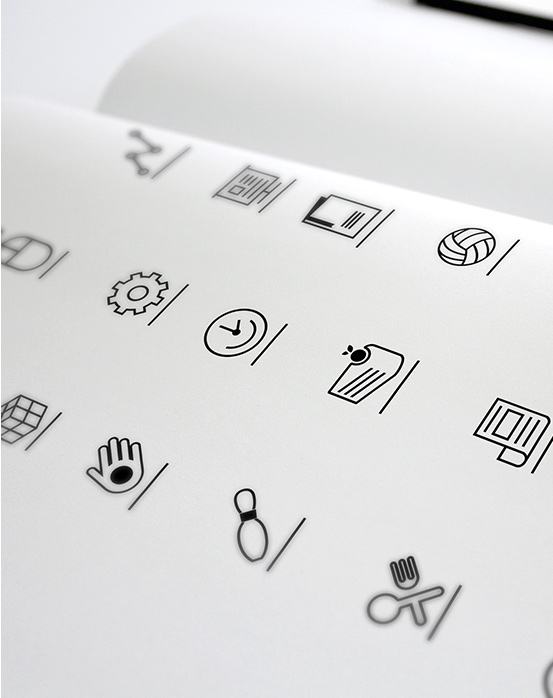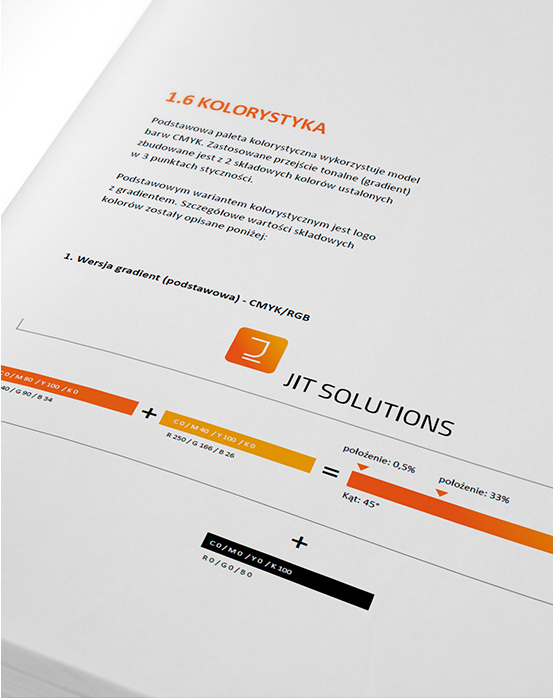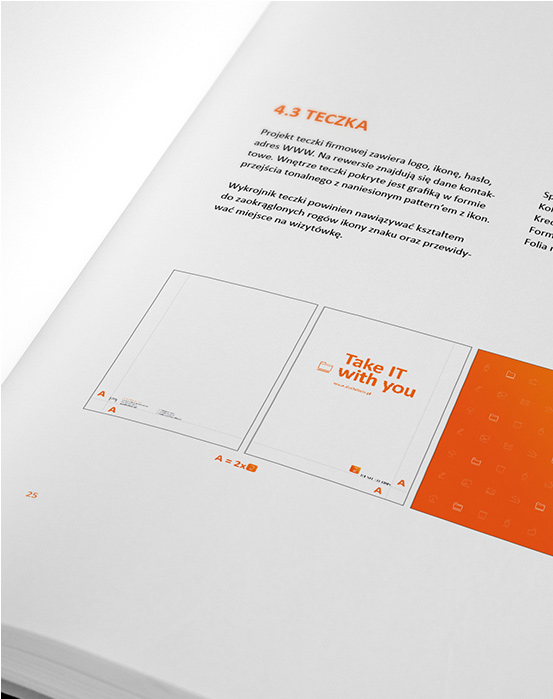 We have created the company's new website, designed with Responsive Web Design technology.
The website presents company's profile, offer and latest news.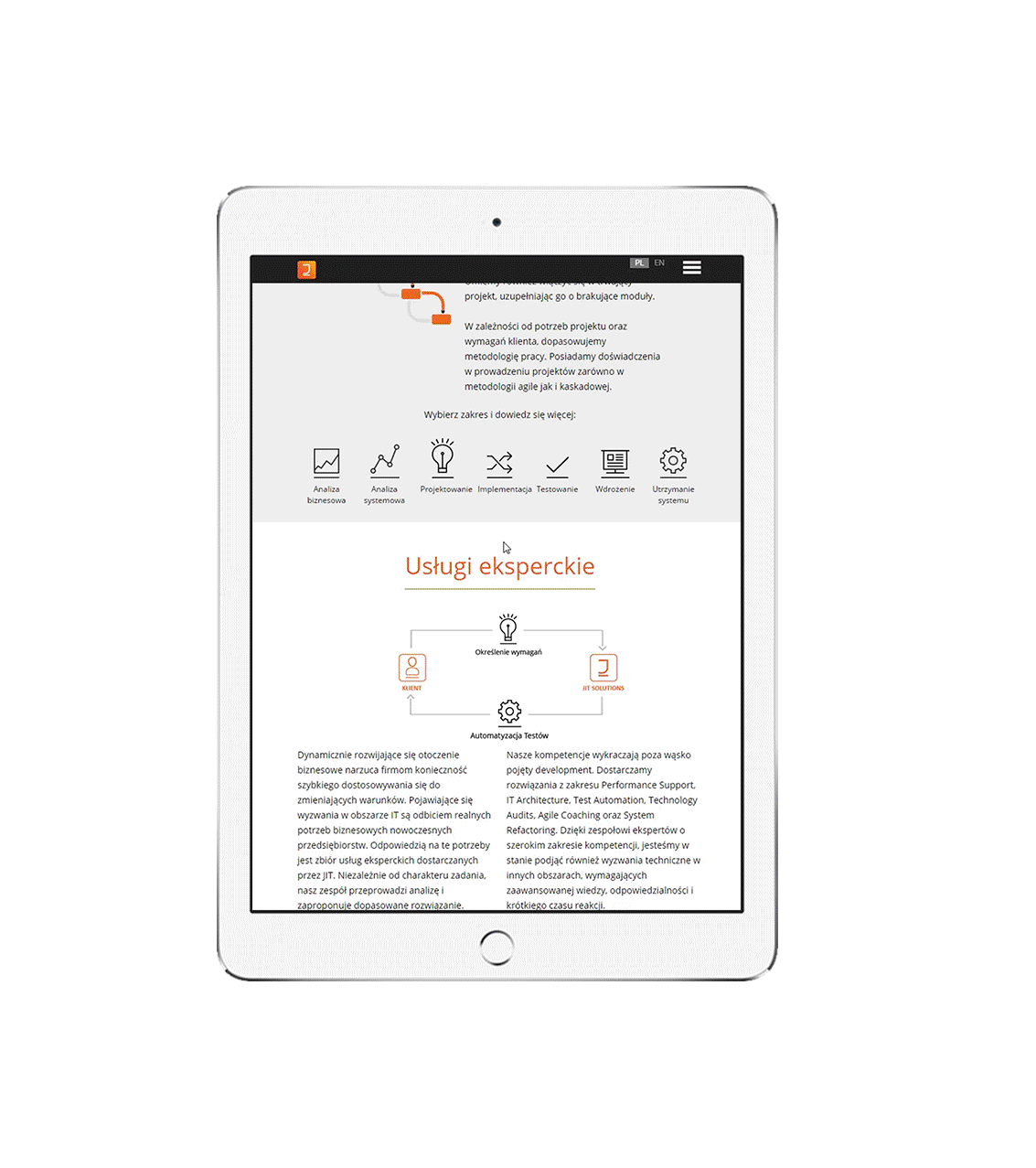 Presentation of the offer has been enhanced by a video. DDS Poland has created a storyboard, cartoon characters and their animations.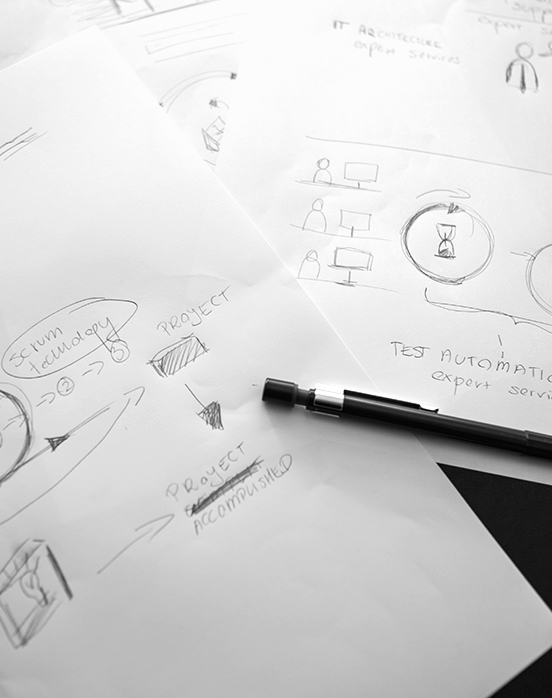 The video appeared on the new website and in social media.